Panel Spotlight: Who Are We?
Follow Us!Share this!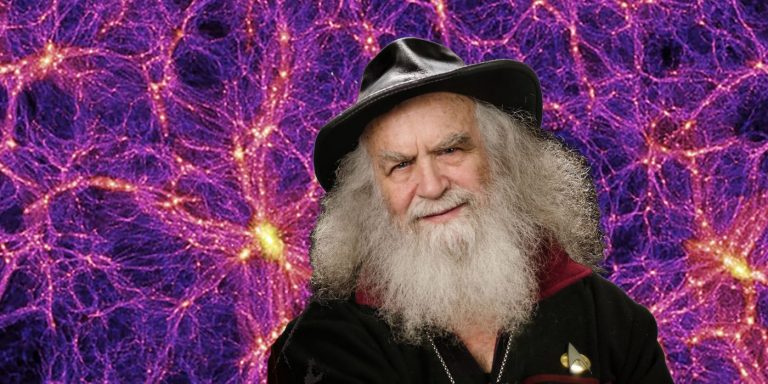 Who Are We? Where Do We Come From? Where Are We Going? How Will We Get There?
Join Panelists Oberon G'Zell, Sara Mastros, Lisa McSherry and Tchipakkan in a discussion about the Neo-Pagan Community, it's past, future, and changing identity. Audience participation will be welcome!
Drawing upon 60 years' experience as a group founder, magazine publisher, presenter and leader in the worldwide Neo-Pagan community, Oberon G'Zell will join other panelists in a discussion concerning our identity as modern Pagans, our history, and our future.