Follow Us!Share this!
Tools, Do you have to Craft Your Own? Panel
Tools: Do you have to craft your Own?
Many paths teach that you need to make your own magical tools, not purchase them. Others say that it's OK to purchase, but you must not bargain. Are bespoke/commissioned tools better than off the shelf? What about tools crafted by another practitioner with the intent of being magical tools? Is this still appropriate? How far do you take it? Is sewing your own robe enough, or do you need to weave the cloth? Or is this all nonsense and you simply need a functional item that you dedicate for a purpose?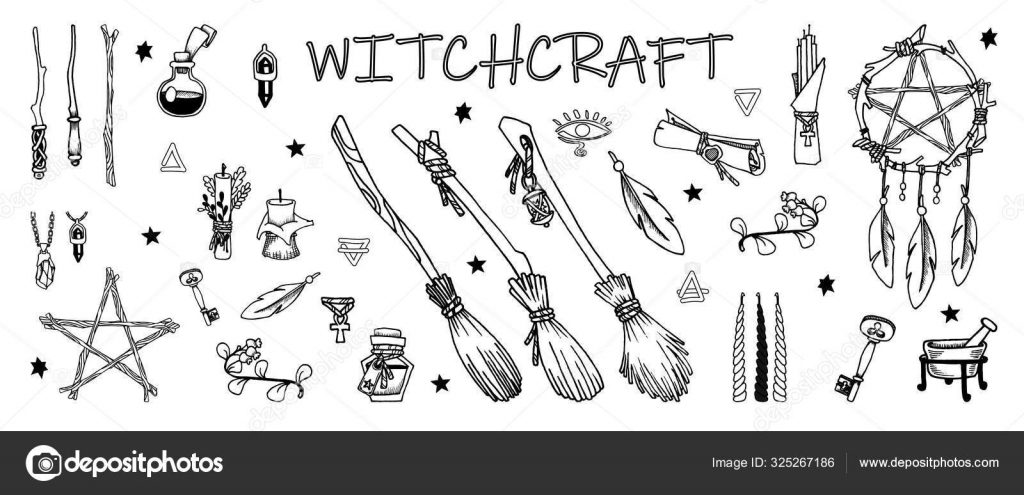 Our Panelists will include Starwolf, Sidney Eileen, William H, Jenny Kubeck,