Panel Spotlight: Plant Spirits
Follow Us!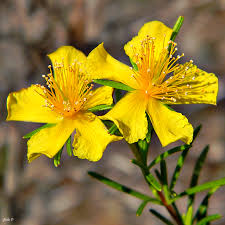 Plant Spirits Panel:
Herbalist, and Animist panelists will discuss plants as having choice in whether they heal us or not. As an example when St. John's Wort became mass produced and marketed, and suddenly the potency & usefulness seemed to wane. Will this happen with Cannabis if Big Pharma takes control? Is there room for the concept of plants not liking being exploited any more than we do? Will they still help individuals who appeal to them?
Panelists: Willow Diana, Ashley Merritt, Seán Pádraig O'Donoghue, Tchipakkan
Share this!