Panel Spotlight: Magic beyond the Binary
Follow Us!Share this!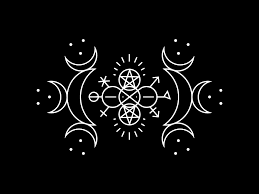 There are numerous traditions that focus on the energy from binary contrasts – Male and Female, Giving and Receiving, Light and Dark, etc. But gender is a spectrum, not a simple binary condition. While some people align their gender identity with their assigned sex at birth, others have found their own way. Let's explore what new magical approaches can be found when we approach sex and gender as the spectrum that it is.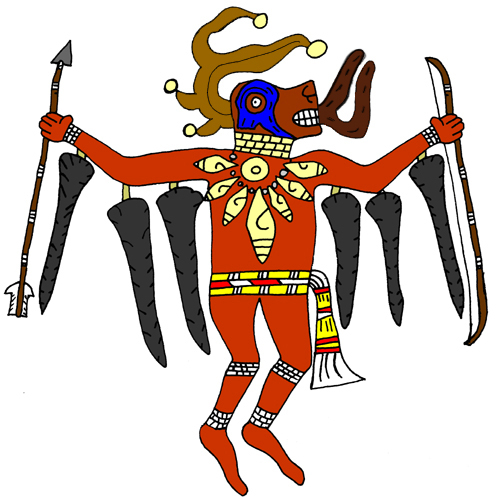 Panel:
Maryalyce M., Morgan D., Jane S., Thor H.