Panel Spotlight: Is NOW a safe time to come out of the broom closet?
Follow Us!Share this!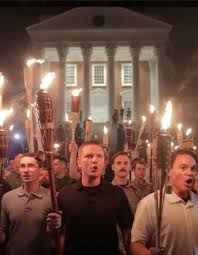 There are real issues that make some people hesitant to let the public know that they are pagan or witches. Depending on the community, they could lose their jobs (it's easy to generate an unfavorable review while not mentioning the real reason is that the boss thinks everyone not in his church is a minion of Satan), lose their children in a custody battle, not get a loan, and other very real world repercussions. In a perfect world everyone would be allowed to see deity as they chose, but this world isn't perfect. If we discuss the problem, maybe we can come up with ways to help move toward a better, safer world for all of us.