Panel Spotlight: Ghost Panel
Follow Us!Share this!
Please join the discussion: the topic is All ghosts are Spirits, but not all Spirits are ghosts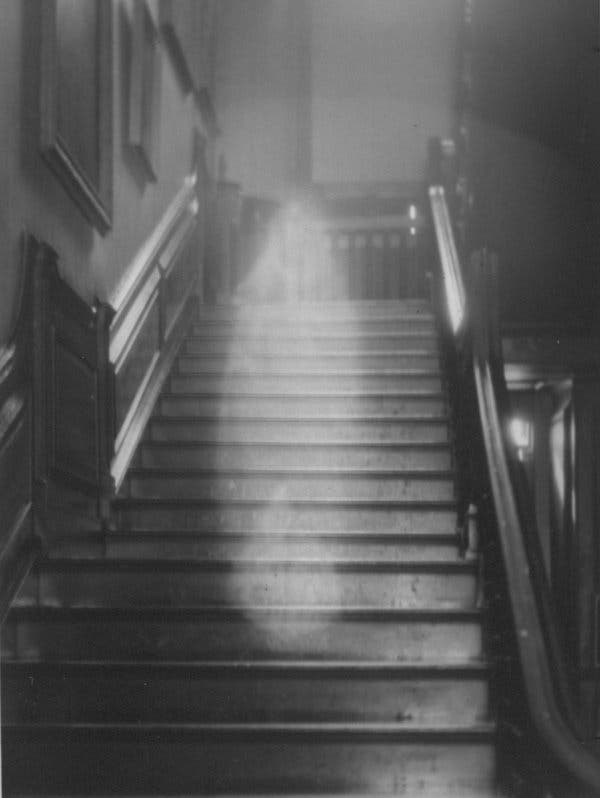 Not having a consistent group of terms to speak about the disembodied entities (some of which think but perhaps not all do), it's hard to talk about spirits. What makes that strange image on your photo: a spirit? A dust mote? Concentrated psychic energy? What are those apparitions seen in haunted houses and graveyards? Specters? Will-o-the-wisp? What's moving the items in your house: A fairy? A ghost? A poltergeist? What's that you feel: your dead brother? The woman who lived in this house in the 19th century? A nasty spirit who followed you home? Who's running the planchet on the Ouija board: a demon, a spirit guide? Houdini? What took your book or scissors when you weren't looking but no one else was there: a poltergeist? A pixie? Who fixed my screens, carried buckets of water, and swept the sacred grove? A land wight? House elf? Hobgoblin? Let's put our heads together and see if we can figure out what to call these creatures?
Panelists: Sarah L, Tchipakkan, and Thor H.