Panel Spotlight: Food Energy
Follow Us!Share this!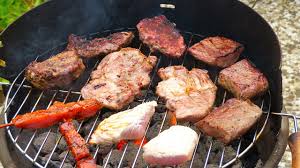 Food Energy Panel
Do you only eat "live" (uncooked, recently harvested) food? Do you avoid "dead" food- food that's so processed that it has no energetic signature at all?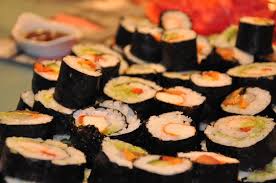 Can you TELL what the energy signature in your food is? If you're a cook, do you bless the food you're cooking? If you raise animals, how do you feel about eating them?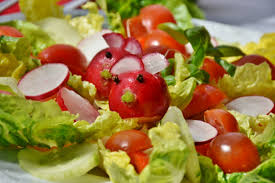 Can you feel it if those preparing the food were in a bad mood? Do you use chocolate or other foods to ground? Let's talk about our relationships with food.