Panel Spotlight: Craft and crafts
Follow Us!Share this!
Craft Materials for The Craft – Empowering and Sanctifying What You Make
At the Conference this year join Tchipakkan, Feather Stych, and Sara Mastros (and there's room for one more panelist) as they lead a discussion about how we make the items we craft into objects of power.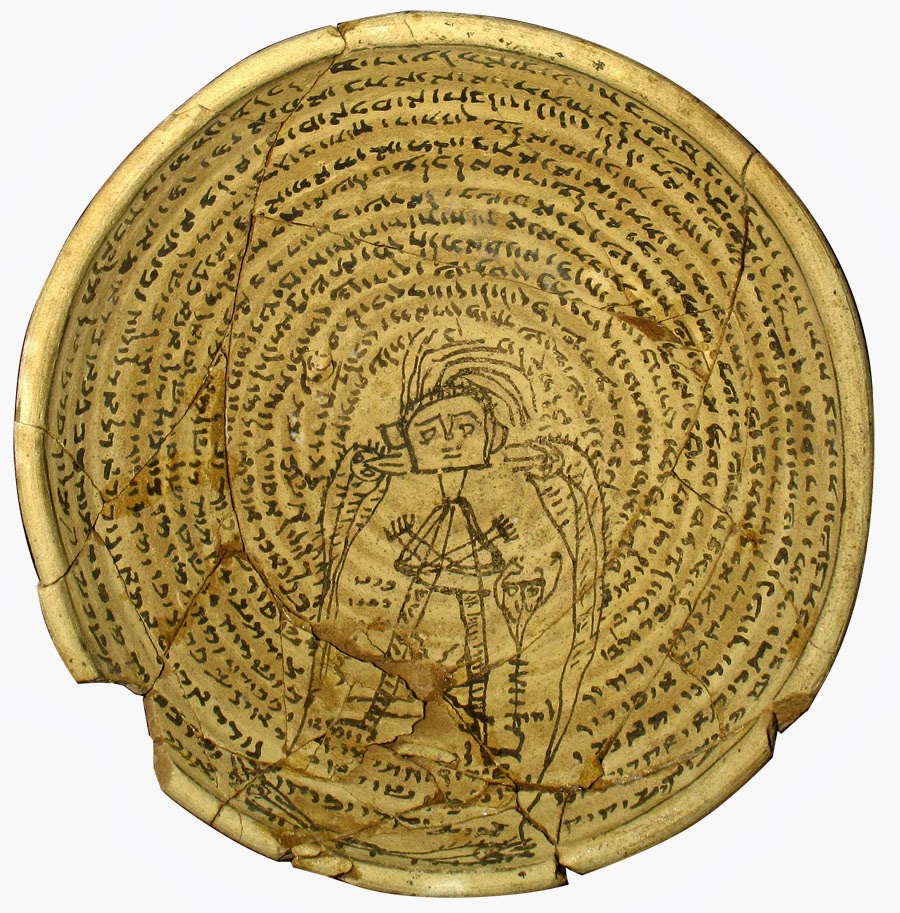 Making your own objects for your practice can enable a deeper connection to your deities and their powers. You can create stronger objects that are imbued with magickal meaning and purpose from the moment you start cutting, painting, or in other ways fabricating your project. If you carve wood, have you applied a treatment at any point that sanctifies it for your purpose? Do you speak spells or prayers over your yarn before knitting or crocheting? Maybe you add a bit of herbal tea to your paint before applying it to a totem, or do you soak your string in it so the knot magic you use will have more impact? Let's talk about different ways we add magick to the basic materials we craft our magickal objects with. Since we're meeting on Zoom, we can do a little show and tell to demonstrate what we do!