Panel Spotlight: Healing & Divination in Pandemic Times
Follow Us!Share this!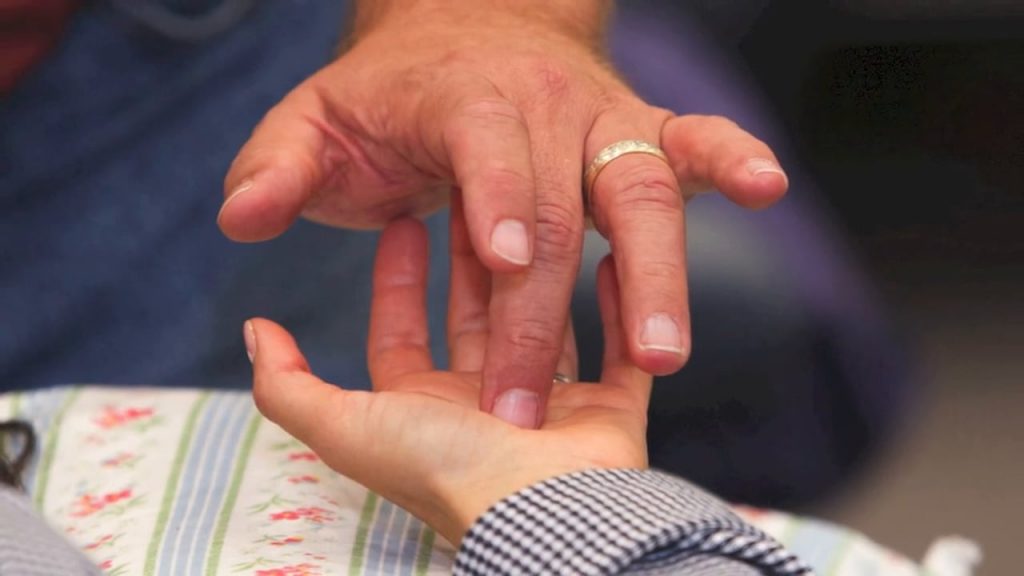 Many of us had stopped offering readings and healing sessions back in March when the world went into lockdown. Some have emerged slowly, and yet others long to get back to "normal" but are also fearful. Readings over the internet make the energy exchange we are used to difficult. We also see that different states have different protocol for reopening for these types of services. What has worked for you? What did you change? Let's collaborate and discuss protocols that we have implemented and methods that we have changed, and even possibly what has remained the same as we keep ourselves and our clients safe and reinvigorate our Spirit Journey.