Panel Spotlight: Magick Experimentation
Follow Us!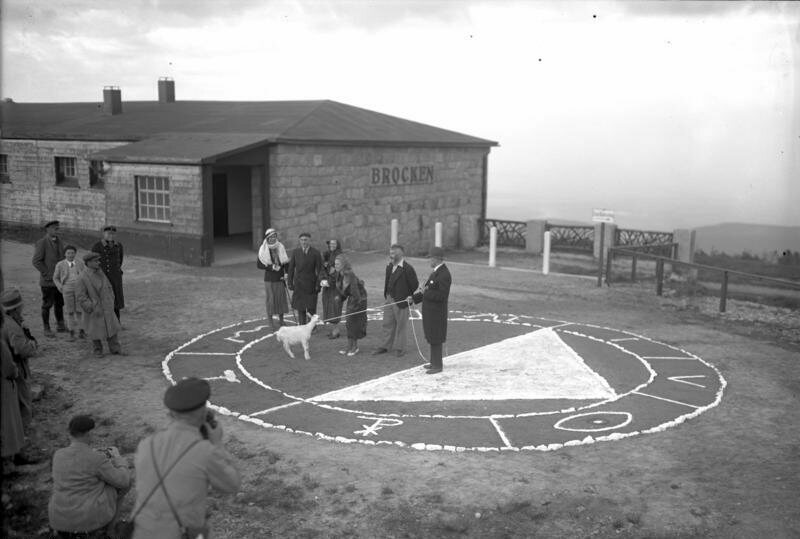 Magick Practitioner Experimentation
A discussion of how experimentation can improve or impact workings. Can changes to rituals or spells improve the outcome or must it be the same every time? Have variations improved or imploded the magic? Under what circumstances is experimentation best undertaken?

Panelists will include Starwolf, Tchipakkan, Sidney Eileen, and Tom Blaschko
Share this!