Follow Us!Share this!
Please join CTCW's Otherworldly on Zoom this Wednesday, April 5th at 8 PM Eastern Time.


Join Zoom Meeting
https://us02web.zoom.us/j/89096178561?pwd=ZmpIZm51WTZIeXBKMFhzd3FMZVlMUT09
Meeting ID: 890 9617 8561
Passcode: 189960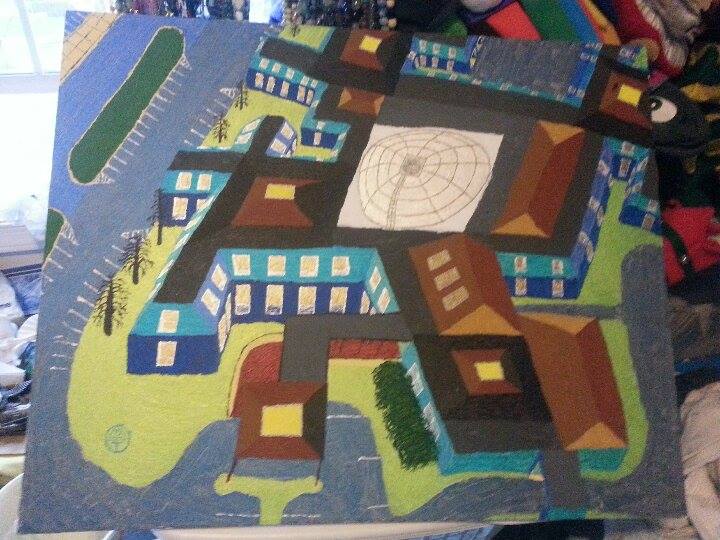 This week on Otherworldly we'll be talking about the how-to of conferences. How do you get speakers? Are you going to have workshops or panels or both? How do you get the team to organize it? What are your goals? Why are you going to all this trouble anyway? We've spoken about how CTCW started, but this week I've invited people who have worked on or created other conferences: Sacred Space, Fertile Ground Gathering, Ecumenicon, Etheracon, ConVocation, and others, so we can talk about the ways decisions are made about what goes into a metaphysical/ pagan conference. Each group has a slightly different approach, and while we recognize that each conference grows and evolves, changes over time.

I've invited David Rea from Sacred Space, Liz & Cael Jacobs from the Fertile Ground Gathering, Debby Sheeley from Etheracon, Kami Landy and Ellen Dugan from ConVocation. We'll see who can make it. My hope is that their experience can help us be more aware of what we want to do with our conference. I know what *I* like, but it's no longer Jane and Tchipakkan trying to create a conference for people who want some hands-on intermediate to advanced workshops and discussions, it will grow into something we never imagined the way a child does, and being more clear in our intent will help us push it in the direction we want.

We are all psychic, magick is real, ghosts and other spirits are real, people can heal with energy. Each culture around the world had come up with ways to explore these realities, and that's great, we can learn from each other, that's how we change the world.
The Changing Times-Changing Worlds Conference is held each year the first or second week in November. We are working on securing a venue for this year. Meanwhile, every Wednesday, there's Otherworldly, featuring many of our speakers, and topics.
Find us on Facebook: the CTCW Group and page: https://www.facebook.com/groups/388982351233282/
We hope you can join us Wednesday at 8. If you miss this show, the recordings are posted on Youtube Thursday or Friday.
https://www.youtube.com/channel/UC1xTRrcFwUjmQgWb_BDvpiA