Our beliefs shape our reality
Follow Us!Share this!
The more I read and speak to people, the more I can see one of the major reasons that the occult is so hard to pin down ("like nailing jell-o to a tree" as they say), is because there is no one universal fact about anything we can put forward. While science itself tends to become more pliable the more we learn, the "Occult" is still considered a "pseudo-science" because there are no 'facts' that can be confirmed with repeatable experiments.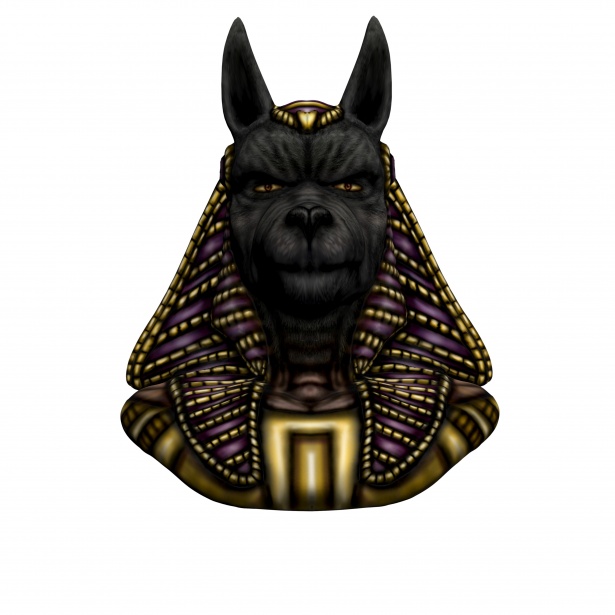 Mediums generally agree that when we die, a part of us lives on and goes to a wonderful place where we meet those we've known before. This view is shared by those who have had near death experiences (NDE's). However, views of the afterlife vary from culture to culture; spirits communicating with mediums often confirm stories of a Christian heaven, or being judged by Osiris, Yama or Saint Peter, or other afterlives as anticipated by other cultures. Some believe in reincarnation and may even remember past lives, which may seem to have little bearing on current life, OR learning about them can effect diseases and emotional problems in this one. As we live we may continue to accept the explanation of what happens when we die that we were given as children, or explore others that satisfy us more.
Science requires a repeatable experiment to produce the same results each time. But since people are different, both in what they've each learned and in their genetic make up, since humans are part of experiments about life and death, we get many and VERY varied results. There is no 'constant'.
In spiritual reality (as I understand it, and I know could be completely wrong) our understanding of the physical world around us helps shape it, so we tend to experience what we expect. This has been expressed in many ways such as in The Secret and other books that suggest we are co-creators of reality. Sadly, this sometimes results in a "blame the victim" philosophy where the elite "enlightened" have wonderful lives, and if your life sucks, it's because you aren't doing it right.
As there seems to be a 'technique' component of magick, I reject that interpretation. Still, I do accept that the energetic and physical worlds are deeply intertwined, that what we think and feel effects the physical world, even as the physical world effects how we think and feel. Some of our beliefs appear to be carried over from one life to another, and others are taught to us by the family and culture into which we are born. So many beliefs are laid down so early we have forgotten them, and yet other beliefs are built upon them.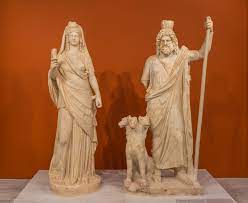 Many cultures suggest that death makes us forget our previous lives, for example, "drinking from the River Lethe- the River of Forgetfulness" in ancient Greece. This certainly would keep us from wasting regret over unfinished business from a completed lifetime, but at what point does this happen? Is it recoverable in order to view a sequence of past lives to see progress? If we forgot everything at death, why would our dead family members watch over and come visit us, as mediums share with us? Perhaps some dead do and some don't, depending on what we need to do in our afterlives. We are all different and must therefore have different needs. Similarly, we have different abilities, so what one person can do may be not available to another (a telepath isn't necessarily clairvoyant or telekinetic, just as a writer may not be an artist who may not be good at math). This alone would make any examination of talents, whether psychic or other kind, hard to quantify.
Charles de Lint wrote that "A long time ago a bunch of people reached a general consensus as to what's real and what's not and most of us have been going along with it ever since." This is as good an explanation of what happens when we incarnate as any I have encountered. When we put on physical bodies, we agree that in order to reap the benefits of having them, and the world they exist in, we will not mess much with that reality. We will behave as though time is linear, and we "can't change things by wanting to". But then that little bit of our infinite selves is still part of our consciousness, and keeps sneaking up to the surface arguing: "Wait a minute! We can change things! It doesn't have to be this way!" This is fine when we are doing healing, or helping people. We can disavow credit for it by saying it was "God- Something or Someone Else Greater". People who have views of benevolent gods or ancestors are ready to assume that if we've screwed something up, it wasn't Divine intervention, but us. But while I'm perfectly willing to acknowledge that we share the multi-verse with many beings capable of many things, I think it's clear that we do some of it ourselves.
I hope we can convince science that people are psychic, and the energetic world interacts with the physical. But I don't think we are going to be able to prove it with experimentation. I believe that it's possible for someone to run a four minute mile, but not me in this lifetime! Until we take into account the huge variations that exist in all human abilities, any experiments have to be done on those with special talents, or we have to accept much less dramatic "proofs". Still, if we can get to the point where we accept that people are psychic, ghosts and otherworlds are real, and the mind can heal the body, we can begin to teach everyone to check for their own talents, and practice them until they get better. That's the change we are hoping for in CTCW, to let the people of the world know what they can do, and stop having "the establishment" tell them it's impossible, so they don't try.

I'd love to continue this as a conversation over on the Facebook group if anyone's interested.