Otherworldly Show with Bill Hegeman: Vampires
Follow Us!Share this!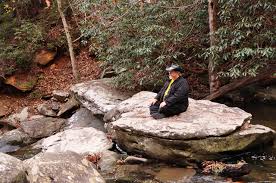 Our speaker on CTCW's Otherworldly show this week is Bill Hegeman aka Archonstone sharing his Experiences with vampires and other energetic creatures he's encountered. I think we all know that Vampire's aren't sparkly, but those fictional vampires can represent an important concept: they can be attractive or appealing, even when you can intellectually identify them as energy suckers.
Another true thing is that sometimes one needs special skills or knowledge to detach a leech. (When I was a kid, I learned to sprinkle salt on bloodsuckers to make them fall off.) It's good to learn these 'tricks' to deal with the hazards of the energetic (super)natural world.
Some people seem to be born knowing this stuff, the rest of us have to study to learn it. Isn't it good that we can learn and don't have to struggle on with whatever natural abilities we have?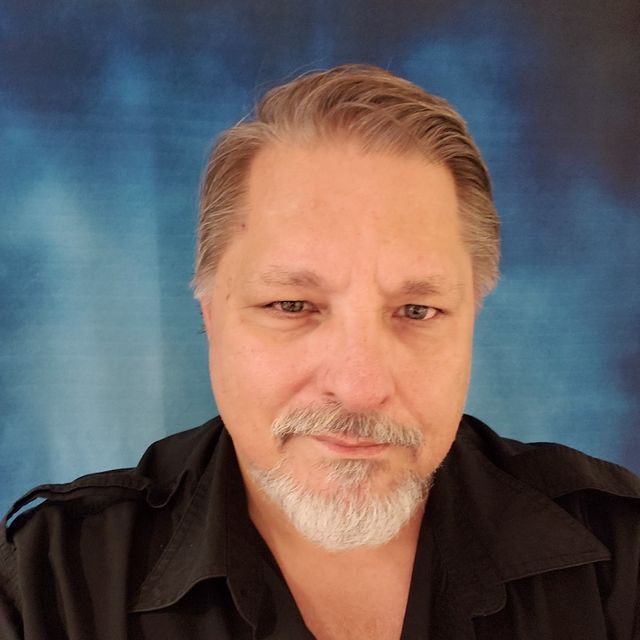 Bill Hegeman, also known as Archonstone, has been dealing with paranormal and supernatural experiences since he was child. He started actively studying and practicing when he was 12 years old. The Late 70's and 80's was tough crowd to find teachers or groups to work with, so he studied on his own. He studied and practiced various spiritual and magical techniques from around the world. He started teaching with the Wizard's Workshop based off of a BBS with the same name in the late 80's. He has been a professional psychic. He has taught classes on meditation, energy work and defense against the dark arts, at Ecumenicon, Darkover con, and Mystic South. Father of 4, a Marine, dozens of odd jobs and has worked in IT for close to 38 years.

Links:
Join Otherworldly Zoom Meeting
https://us02web.zoom.us/j/87141319328…

Meeting ID: 871 4131 9328
Passcode: 715074

Bill at Mystic South doing his Defense Against the Dark Arts presentation:
https://www.youtube.com/watch?v=bBT32Zel-WY&t=9s
The People Embracing Change website:
http://www.peopleembracingchange.com/index.htmlhttp://www.peopleembracingchange.com/…/EnergyAcumMGM.wmv

Remember to tell your friends about CTCW, as word of mouth is our best advertising.
We're all psychic, pretending we aren't is like wearing blinders or tying one hand down.

The Changing Times-Changing Worlds Conference will be held live virtually on Zoom, November 8-14, 2021.
Evening classes and panels Monday through Friday, and all day long on the weekends, with breakout rooms.
Our website:
https://ctcw.net/

Facebook Group:
https://www.facebook.com/groups/388982351233282/