Otherworldly: Reading for Problem Clients
Follow Us!Share this!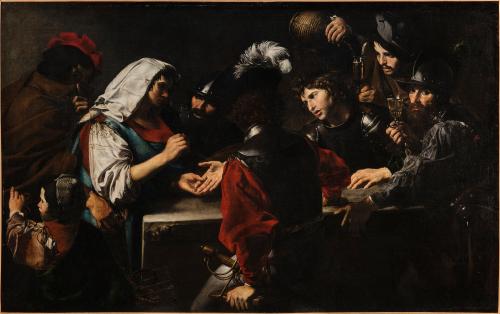 Please join Tchipakkan on CTCW's Otherworldly on Zoom this Wednesday, September 7th, 2022, at 8 PM Eastern time.
This week I have invited several fellow readers to join me to share stories and techniques on how to deal with Problem Clients. The idea for this show was suggested by another reader who wanted to hear about dealing with clients who show up for the reading drunk. (I'm thinking they may read at parties and faires.) It expanded as we discussed it to include those who were stoned, coming to give the reader a hard time, or in some other way non compos mentis.
What do you do? I hope Lyrion, Catherine, Amy, Sha, and other friends who are experienced readers will make it, and join in the discussion. But if you have experiences or advice (or questions) to throw in, please join us too!

Join Zoom Meeting
https://us02web.zoom.us/j/81684148619?pwd=TEd6WVZUc1JwbzkyYXJqYUJUVzlXQT09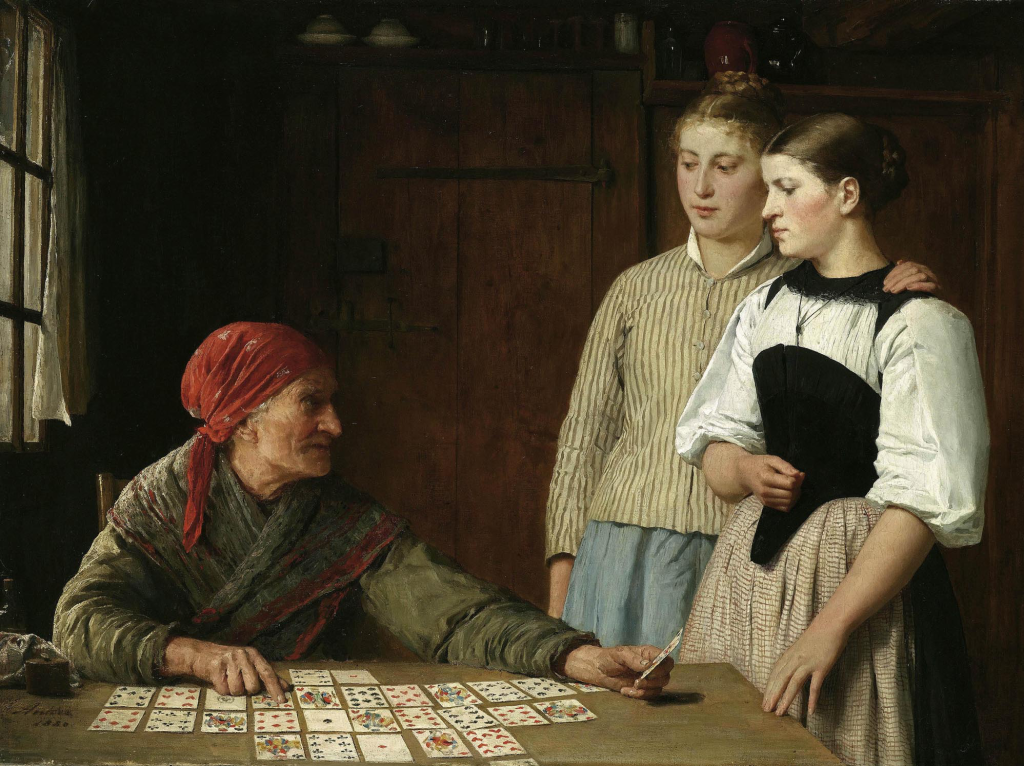 Meeting ID: 816 8414 8619
Passcode: 512224
Remember to tell your friends about CTCW, as word of mouth is our best advertising. We're all psychic, pretending we aren't is like wearing blinders or tying one hand down.
The 2022 Changing Times-Changing Worlds Conference will be held Virtually again next November 7-13th, evenings Monday-Friday, and all day Saturday and Sunday. Registration is open with options to join workshops and panels live, and access the recordings for a month, ($45) or a whole year ($85). Get your friends to register now! Meanwhile, every Wednesday, there's Otherworldly.
Don't post these links on the page mentioned!
On Facebook event post: Our website: https://ctcw.net/
Or on Website
Find us on Facebook: the CTCW Group has become private to facilitate open discussions:
We make announcements on the CTCW Facebook Page which is public.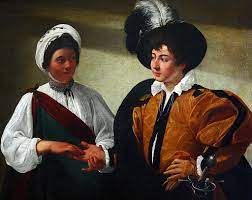 Please join us for Otherworldly Live. If you miss this show, the recordings are posted on Youtube on Thursday or Friday.
https://www.youtube.com/channel/UC1xTRrcFwUjmQgWb_BDvpiA


I can well imagine that a bunch of soldiers, together, would be a really hard audience for a reader!
I was fascinated by the number of paintings on the web portraying readings, with cards, palms, tea leaves… I think it's because it offers the chance for the artist to show the clients reactions. (as in the meme "It says here it's your own damned fault." "Bitch, you'd better reshuffle!")