Odd Tarot Spreads and Techniques
Follow Us!Share this!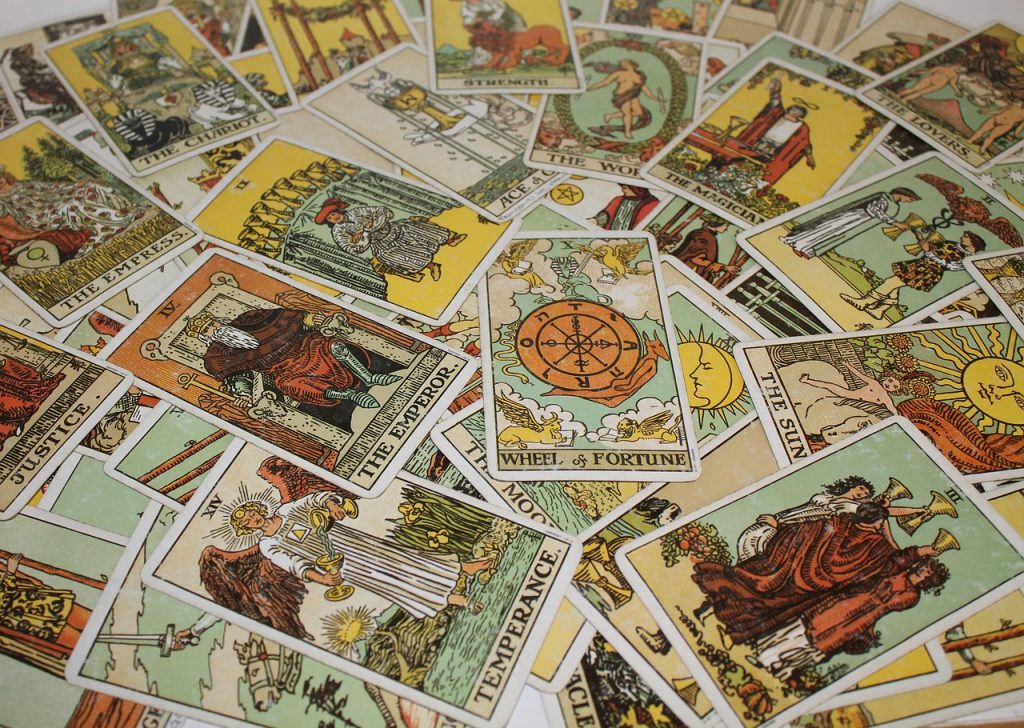 This week on Otherworldly, Tchipakkan hosts a discussion on bizarre divination!

When you've learned to read your Tarot cards easily, you may want to move beyond the common Celtic Cross and Past/Present/Future or Yes/No spreads and try something a bit more specific, or a bit more bizarre. Readers have been developing unusual, even bizarre spreads and techniques since using cards for divination split off from gambling with cards. (Yes, I've tried reading the Klondike solitaire layout!) From throwing cards at a hat to the My Little Pony Spread, to mixing Tarot with other divination systems, the important question is "does it work?".
Bring your questions and any spreads you may have come up with, and I'll share mine. We may discuss HOW one creates and tests a new spread.
Join Zoom Meeting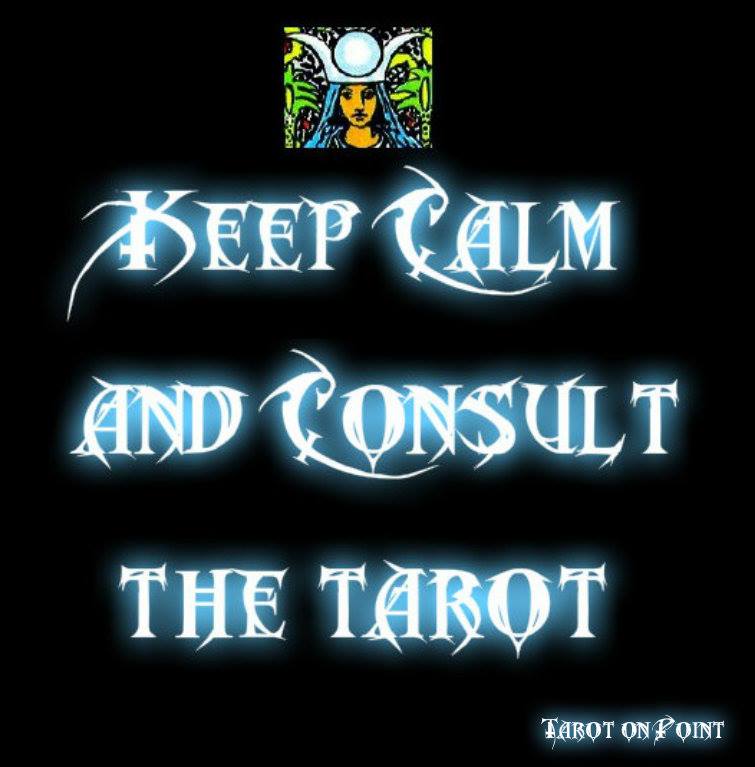 https://us02web.zoom.us/j/87811199040?pwd=eVpRUFRQbUJURTNPcUZjYkJzcmxJQT09
Meeting ID: 878 1119 9040
Passcode: 546478
Remember to tell your friends about CTCW, as word of mouth is our best advertising. We're all psychic, pretending we aren't is like wearing blinders or tying one hand down.


The Changing Times-Changing Worlds Conference will be held virtually, but live in 2021 on Zoom, November 8-14. Evening classes and panels Monday through Friday, and all day long on the weekends with breakout rooms.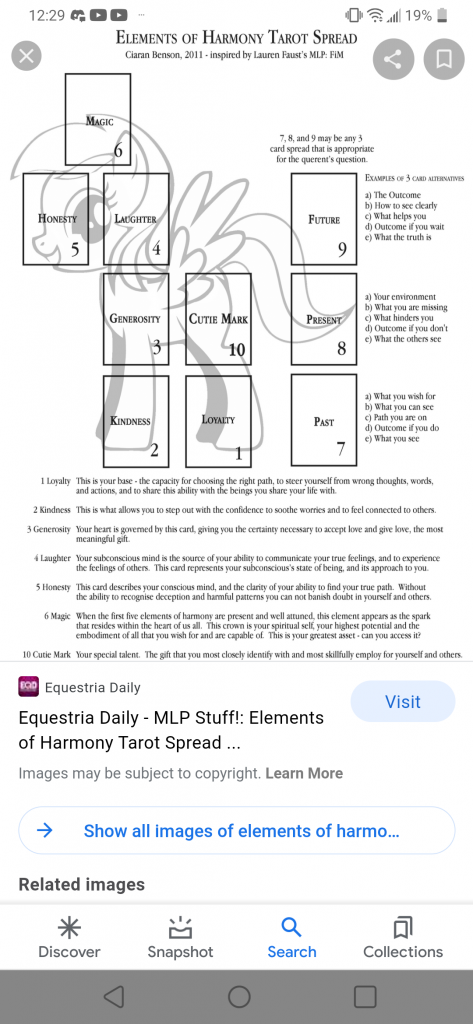 Our website: https://ctcw.net/
On Facebook the CTCW Group has become private to facilitate open discussions:
We make announcements on the CTCW Facebook Page which is public.


Please join us there. If you miss this event, the recordings are posted on Youtube Thursday or Friday.