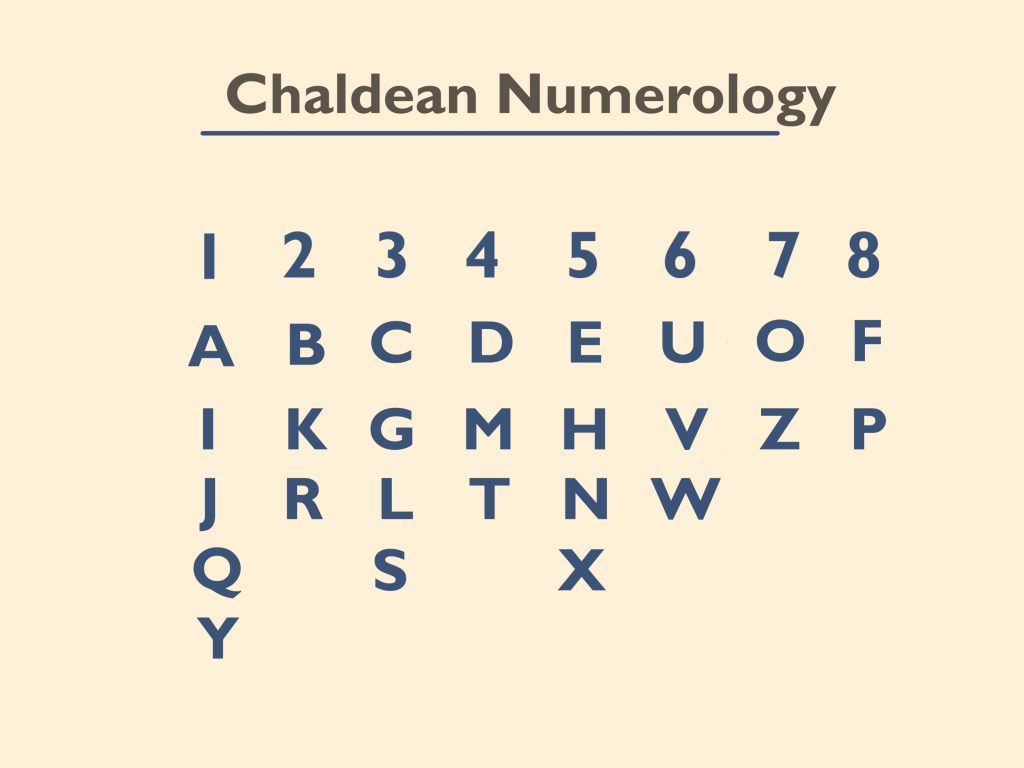 On October 13th at 8 to 9 pm (on Zoom), Tchipakkan will talk about Numerology.
Numerology is a sort of divination (or pattern noticing) that many people haven't looked into, yet it combines well with so many other forms of divination from astrology to that knowing the basics is fairly useful. I have found the difference between an accurate result is using the Chaldean rather than the Pythagoriean system to match letters to numbers, but we'll cover birth numbers, as well as finding the letter value of names, addresses, and other basic Numerology, as well as how it fits with other systems.
Join Zoom Meeting:
Meeting ID: 881 6778 0779
Passcode: 195377
Remember to tell your friends about CTCW, as word of mouth is our best advertising. We're all psychic, pretending we aren't is like wearing blinders or tying one hand down.


The Changing Times-Changing Worlds Conference will be held virtually, but live in 2021 on Zoom, November 8-14. Evening classes and panels Monday through Friday, and all day long on the weekends with breakout rooms.

Facebook Group: https://www.facebook.com/groups/388982351233282/
On Facebook the CTCW Group has become private to facilitate open discussions:
We make announcements on the CTCW Facebook Page which is public.


Please join us there. If you miss this event, the recordings are posted on Youtube Thursday or Friday.