New Years around the World
Follow Us!Share this!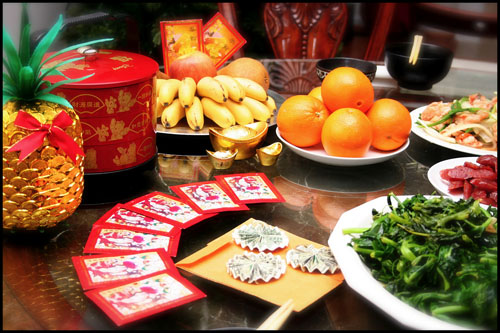 This Wednesday, December 29th, 2021, at 8 PM, Tchipakkan will be talking about various New Years (because all calendars don't start at the same time), and how people around the world celebrate theirs.
This week we'll continue talking about Liminal times. Different cultures have the New Year starting all around the year, because of the many way people think about what separates one piece of time from another. Generally, a New Year celebration includes many magickal aspects taking advantage of the change from one time to another. While many cultures have their own twist on New Year customs, there are a lot of patterns of similarity.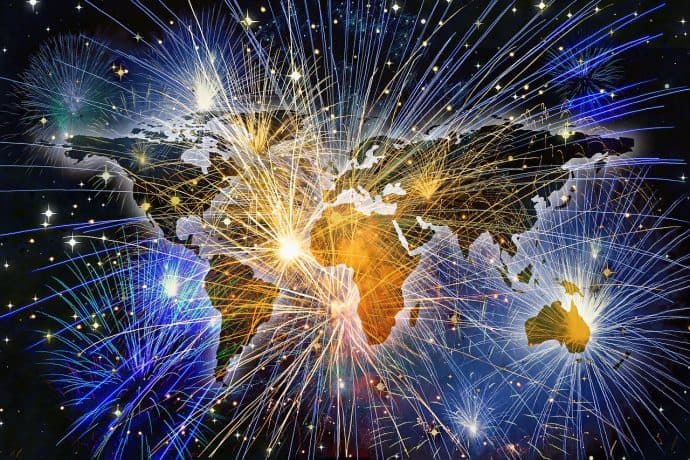 Join Zoom Meeting:
https://us02web.zoom.us/j/83116073581?pwd=RTFvQkxjY2JVMDNJMElSbzI4K29YUT09
Meeting ID: 831 1607 3581
Passcode: 909883
Facebook Group: https://www.facebook.com/groups/388982351233282/
On Facebook the CTCW Group has become private to facilitate open discussions:
We make announcements on the CTCW Facebook Page which is public.


Please join us there. If you miss this event, the recordings are posted on Youtube Thursday or Friday.
https://www.youtube.com/channel/UC1xTRrcFwUjmQgWb_BDvpiA
This is similar to last year's show, Folklore for a Lucky New Year, 12-30-20, you can watch that one here: