Follow Us!Share this!
Coyote Skywoman wasn't able to make it last Wednesday, but will be able to join us on the 13th.  This subject is worthy of another shot.
Please join Tchipakkan on the New Normal 8 pm Wednesday, 7-13-16, 8-9 p.m. EDT when she talks to Deb Hanscom Jarvis about Comics and their mythological role in the modern world.
While Myths are non-factual stories, at the core they express the deepest truths of a culture.
Superman, Spiderman, Batman, Wolverine, even the Teenage Mutant Ninja Turtles, each of these characters provide recent generations with expressions of how the world works, what it means to be a hero, or human, or part of a group or an outsider trying to be part of a group. In the middle ages fairy tale characters were often poor youngest sons or daughters. Often modern heroes are socially awkward when not playing their costumed role, and this speaks to modern issues with identity. Their attributes reflect abilities we see ourselves as needing.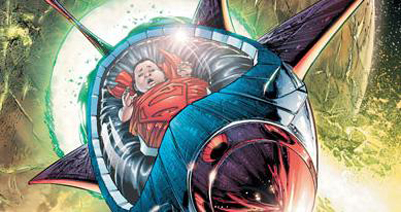 Myths, taken from old traditions, as well as the way neo-pagans see and interact with the ancient gods are different than they were first recorded. Characters and themes from old cultures are reworked in modern stories, gaming, and even religion. Myths express world view. Humans need myths to understand our world. Please listen and join this conversation.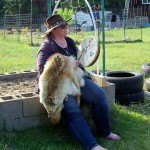 CoyoteSkyWoman has been a member of the Pagan community in Massachusetts and New Hampshire for the last 25 years, and she has been a practicing shaman for only a little bit longer than that. She works closely with the trickster spirit, Coyote, and has worked with The Sagefire Fellowship and A Sacred Place since their inceptions.
Please call in with any stories or questions: 619-639-4606
To listen live: open a window on your computer to www.Liveparanormal.com, sign in, and click on Shows, and the New Normal to listen. To listen later at your convenience, shows are archived by date on LiveParanormal.com here, and they're organized by date, topic and guest on Tchipakkan.com .