More Dangerous than You Realized
Follow Us!Share this!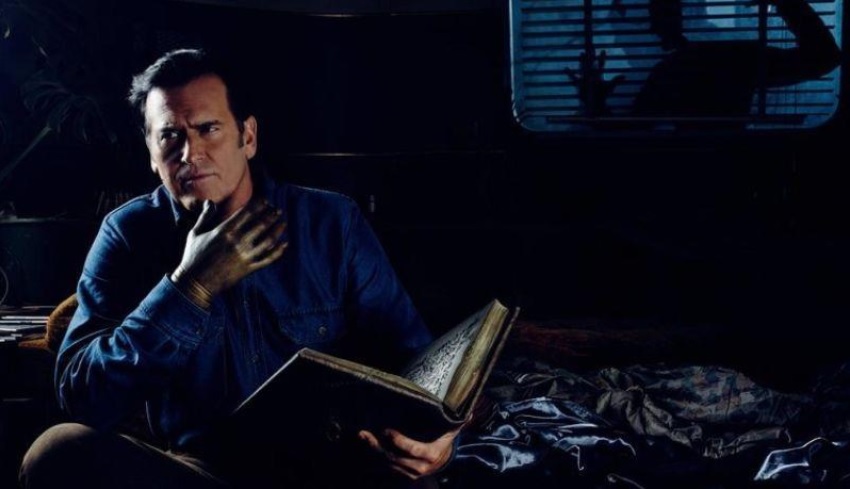 Please join CTCW's Otherworldly on Zoom this Wednesday, July 13th at 8 PM Eastern Time.
The older we get, the more we look back and think of some of the stuff we've done and how much more dangerous (I'm avoiding saying foolish, because sometimes we just didn't know better) than we realized at the time. Maybe jumping over bonfires isn't intrinsically dangerous, but I've seen some guys building them who needed some safety instructions. Going ghost hunting in a deserted insane asylum, or putting some crystals in your mouth that you don't realize are poisonous, or some ordeal rituals.
We can also cover some practices that some people think are dangerous, but are not, or at least what circumstances would tip them into that category, such as spirit boards.
Do you have any warnings you'd like to share with the innocent who may not have the experience or knowledge you do? Please join us and share it with us.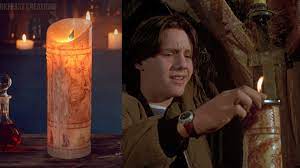 Join Zoom Meeting
https://us02web.zoom.us/j/81601632412…
Meeting ID: 816 0163 2412
Passcode: 731463

Remember to tell your friends about CTCW, as word of mouth is our best advertising. We're all psychic, pretending we aren't is like wearing blinders or tying one hand down.
The 2022 Changing Times-Changing Worlds Conference will be held Virtually again next November 7-13th, evenings Monday-Friday, and all-day Saturday and Sunday. Registration is now open, with options to join workshops and panels live, and access the recordings for a month, or a whole year. Let us know who you'd like to present, and what topics you'd like to hear about. Meanwhile, every Wednesday, there's Otherworldly.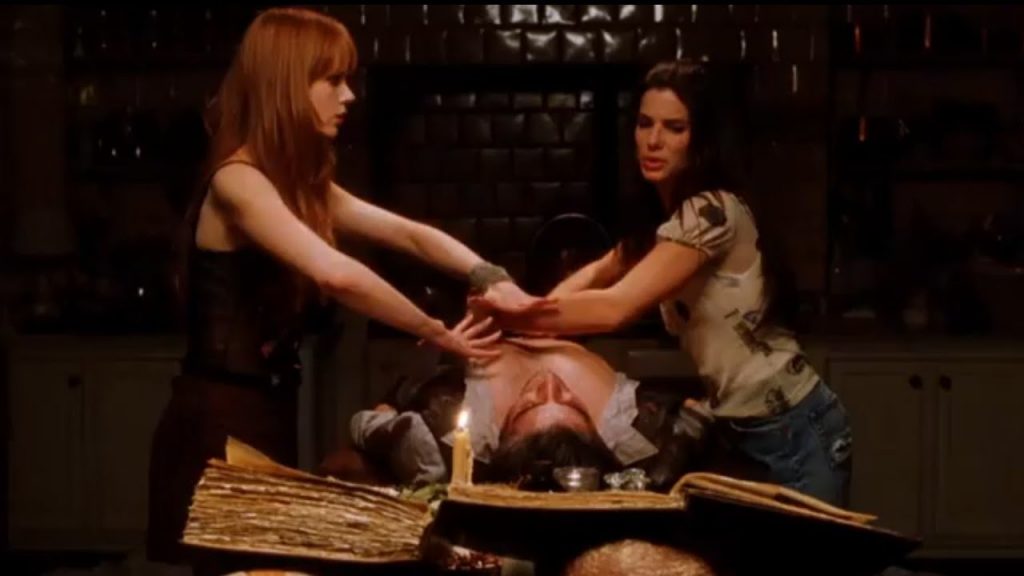 Facebook Group: https://www.facebook.com/groups/388982351233282/
On Facebook the CTCW Group has become private to facilitate open discussions:
We make announcements on the CTCW Facebook Page which is public.
Please join us there. If you miss this show, the recordings are posted on Youtube Thursday or Friday.
https://www.youtube.com/channel/UC1xTRrcFwUjmQgWb_BDvpiA