Follow Us!Share this!
Trade and other recompense
Please join CTCW's Otherworldly this Wednesday, February 15th, 2023, at 8 PM Eastern Time.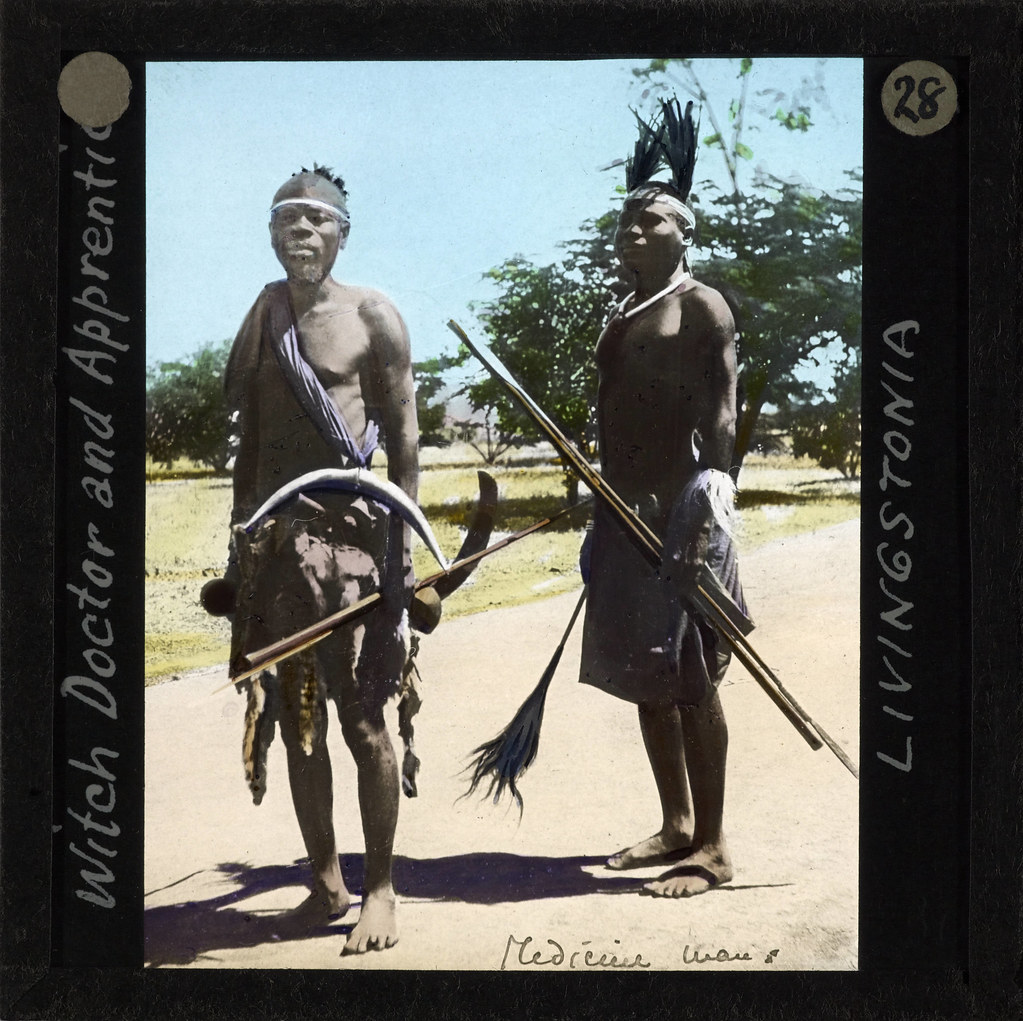 The Otherworldly Show happens weekly on Zoom, brought to you by the  Changing Times-Changing Worlds conference.  We share topics on all 'spooky-foo' topics from divination, magick, complementary and alternative healing, to ghosts and other energetic beings, and spiritual practices that can help our understanding. I am Tchipakkan, your host.
This week we'll be continuing the conversation about money and magick. What considerations are involved with about getting paid for various spiritual services? We agreed that getting paid for a reading recompenses the reader for their time and skill, let's go beyond that. This can be seen as an Energy Exchange. In the Reiki tradition, Usui suggested that the healing might not be effective unless the recipient had given something in return ("paying it forward" is a common way of avoiding money changing hands). The "Apprentice and master" tradition was long the way for young people who wanted to learn something to exchange their labor for instruction in an art, exchanging the muscle and time of youth for the skill and wisdom of age (where the muscle and time may be more scarce). Since magick seems to be an art one can only master by doing it, how much are modern people willing to "pay" (barter for, etc.) for magickal information? Perhaps we can share some ingenious ways of supporting both the notices and elders who have different things to offer, and different needs? Please join us!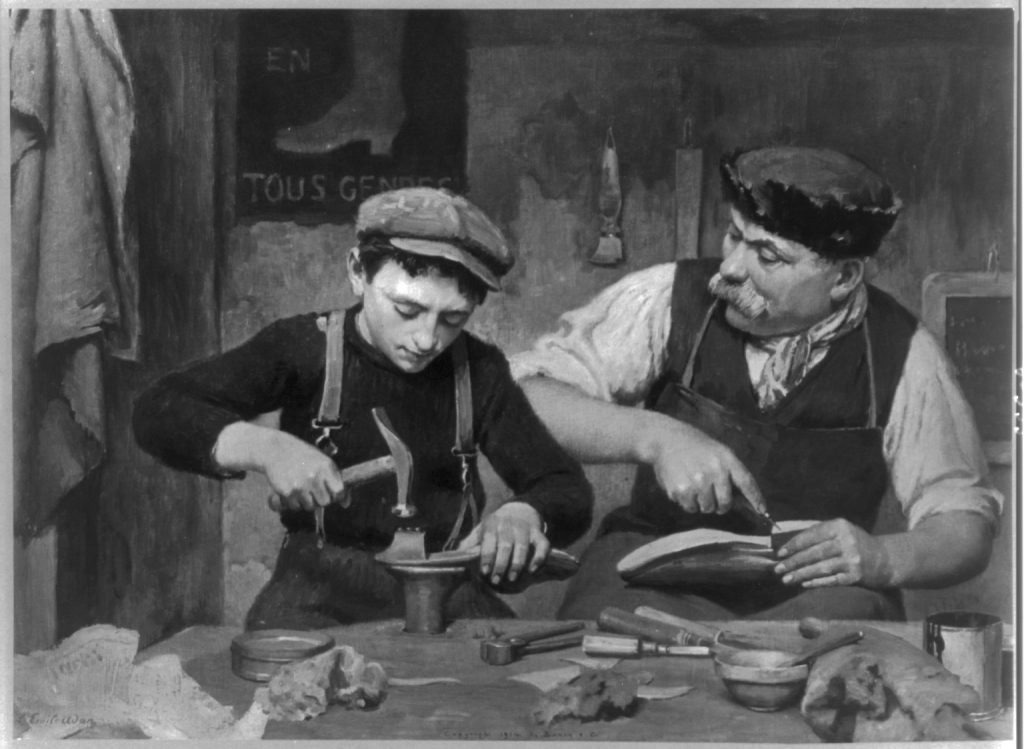 Join Zoom Meeting
https://us02web.zoom.us/j/81684148619?pwd=TEd6WVZUc1JwbzkyYXJqYUJUVzlXQT09
Meeting ID: 890 9617 8561
Passcode: 109836
Our website: https://ctcw.net/
(You wouldn't believe how hard it is to find a picture of a sorcerer's apprentice, witch's apprentice, etc. without getting into copyrighted material! The classic story reminds us that the knowledge shared can prevent some pretty sad results!)
We are all psychic, magick is real, ghosts and other spirits are real, people can heal with energy. Each culture around the world had come up with ways to explore these realities, and that's great, we can learn from each other, that's how we change the world.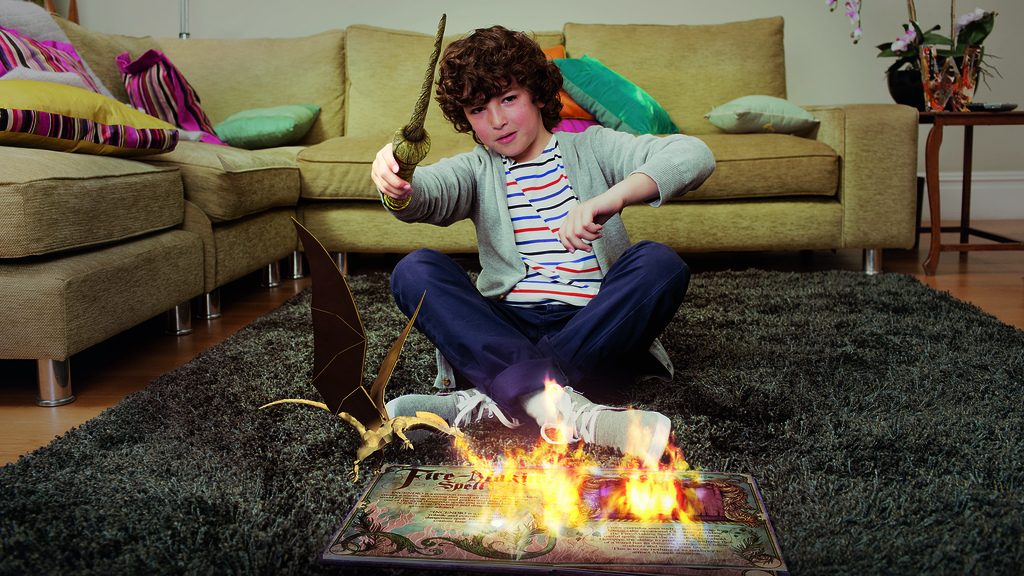 The Changing Times-Changing Worlds Conference is held each year around the second week in November. We are currently exploring physical, on line and hybrid options (any offers of help gratefully accepted). Until then, every Wednesday, there's Otherworldly, featuring many of our speakers, and topics, please let your friends know about us!
Find us on Facebook: the CTCW Group and page: https://www.facebook.com/groups/388982351233282/
We hope you can join us Wednesday at 8. If you miss this show, the recordings are posted on Youtube Thursday or Friday.