Follow Us!Share this!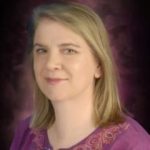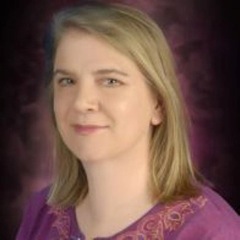 Please join Tchipakkan on the New Normal Wednesday, when she talks to author and CTCW speaker Maxine Meilleur.
Maxine Meilleur is a NO WOO WOO classically trained Psychic Medium. As Spiritualist since her teens, she studied ministry at Harvard Divinity School and parapsychology at the Rhine Center at Duke. Author of Great Moments of Modern Mediumship, she is an expert in psychical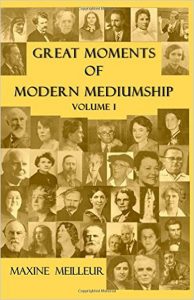 research and the phenomena and pioneers of Spiritualism. Her readings are detailed and useful and her website is www.moderndayseer.com.
If you missed the show the archive is here.
Please call in with any stories or questions: 619-639-4606
To listen live: open a window on your computer to www.Liveparanormal.com, sign in, and click on Shows, and the New Normal to listen. To listen later at your convenience, shows are archived by date on LiveParanormal.com here, and they're organized by date, topic and guest on Tchipakkan.com .
Save