Follow Us!Share this!
Magic for the Resistance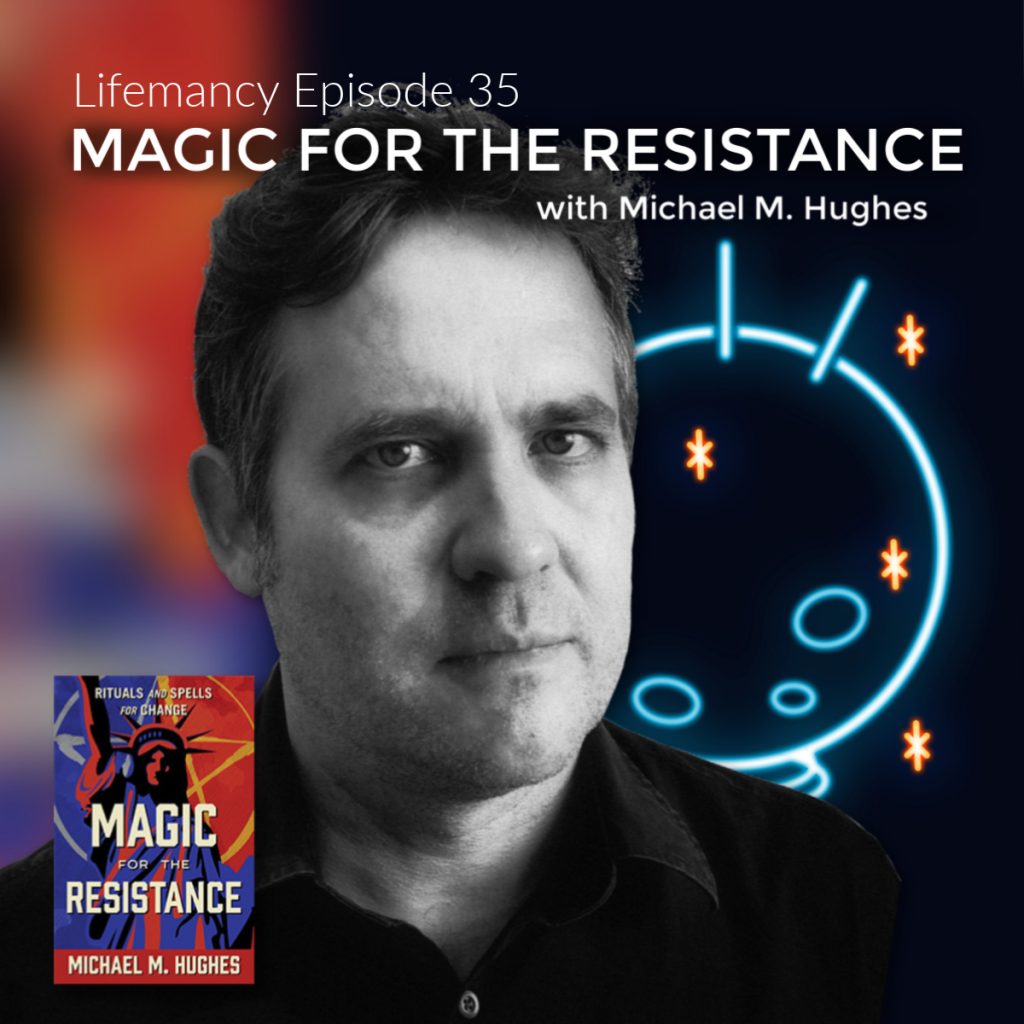 This week, Monday, September 1st, at 8 pm, on CTCW's Otherworldly we'll be talking with Michael Hughes.
Michael M. Hughes is an author, speaker, magical thinker, and activist. He is the one who created the internationally viral "Spell to Bind Donald Trump and All Those Who Abet Him", which may well be the largest magical working in history. He speaks on politics, magic, pop culture, psychedelics, the paranormal, and tarot. His book Magic for the Resistance: Rituals and Spells for Change also includes spells on Hands Off, Laws Off (Reproductive Rights), LGBTQ+Protection, #BlackLivesMatter, #MeToo, and Share the Wealth, Heal the Earth, and (my favorite) Calling Bullshit.
Where do you stand on the "Harm none" vs. "A witch who cannot hex cannot heal" debate? How can binding magick be used ethically? Does "With great power comes great responsibility" hold for magick? Please join us and share your perspective!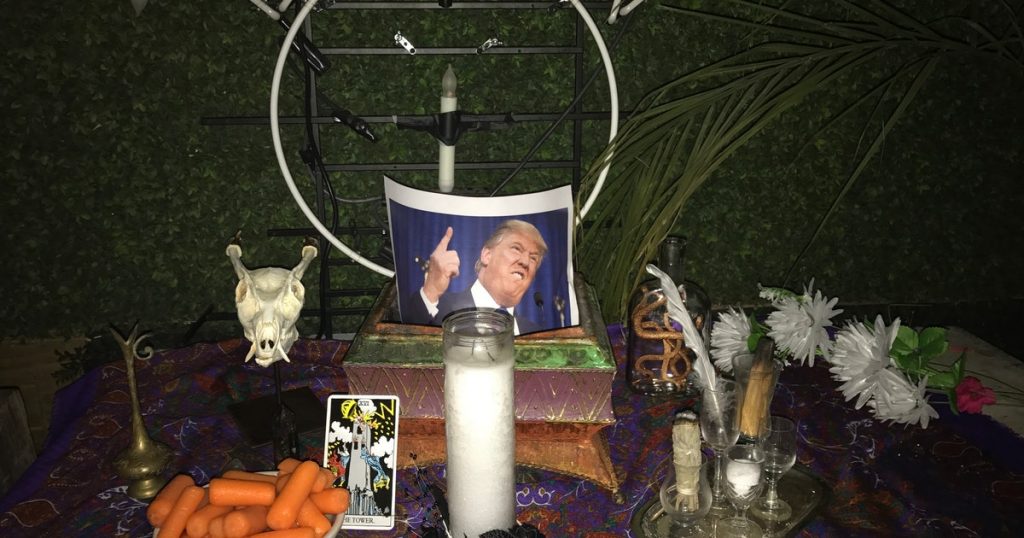 Join Zoom Meeting
https://us02web.zoom.us/j/85601649219?pwd=d1MwVmtQVDJnTlppdFFSSmlLVjhRUT09
Meeting ID: 856 0164 9219
Passcode: 698107
Remember to tell your friends about CTCW, as word of mouth is our best advertising.
The Changing Times-Changing Worlds Conference will be held virtually, but live in 2021 on Zoom, November 8-14. Evening classes and panels Monday through Friday, and all day long on the weekends with breakout rooms.
or
Facebook Group: https://www.facebook.com/groups/388982351233282/
On Facebook the CTCW Group has become private to facilitate open discussions:
We make announcements on the CTCW Facebook Page which is public.

Please join us there. If you miss this event, the recordings are posted on Youtube Thursday or Friday.