Male Witches beyond the Stereotype
Follow Us!Share this!
Please join CTCW's Otherworldly on Zoom this Wednesday, April 27th at 8 PM Eastern Time.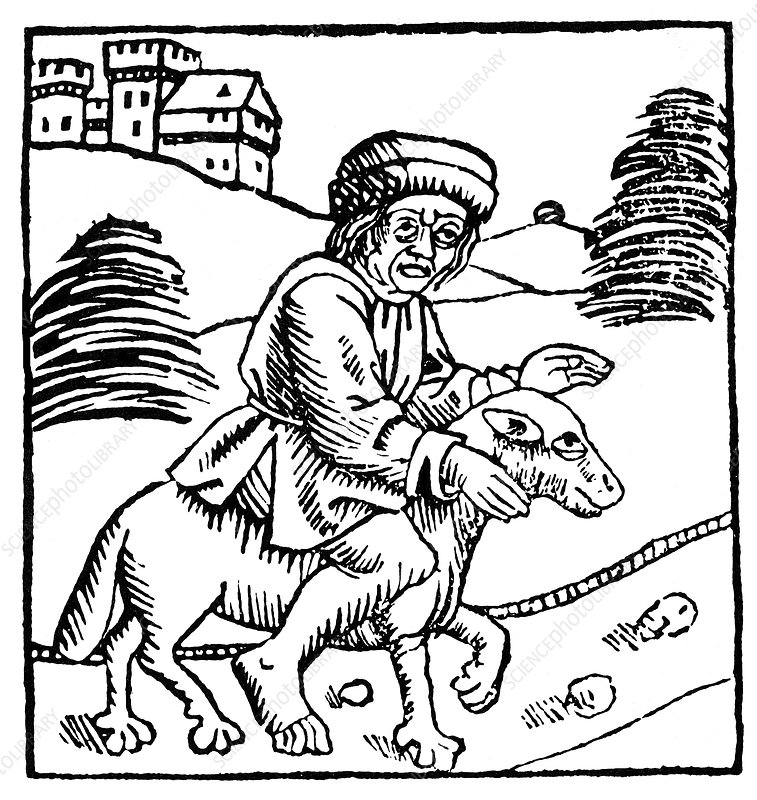 This week Starwolf, who has been a witch for 50 years, is going to speak a bit about the sterotypes associated with being a witch who is also male. One aspect of this is how they are portrayed in the media, (Is a wizard a witch or a magician? What about the word warlock?) What effect does the general assumption that witches are female, and it's a way to rebel against the patriarchy do for a guy who finds himself attracted to the Craft or Wicca? Misogyny is never one way, even if the men usually don't get crushed by it as badly. What archetypes (from Odin to Gandalf to Prospero to Santa) have fed our understanding of male magick users? How do our preconceptions effect our understanding of the real men we know who use magick in the modern world?

As a shaman, Witch, professional psychic, Reiki Master and metaphysical engineer and soldier of fortune, Starwolf brings a broad range of knowledge and experience to the fields of magick, metaphysics and spirituality. His practical approach to adapting traditional metaphysical elements to modern lifestyles pulls magick into the twenty-first century.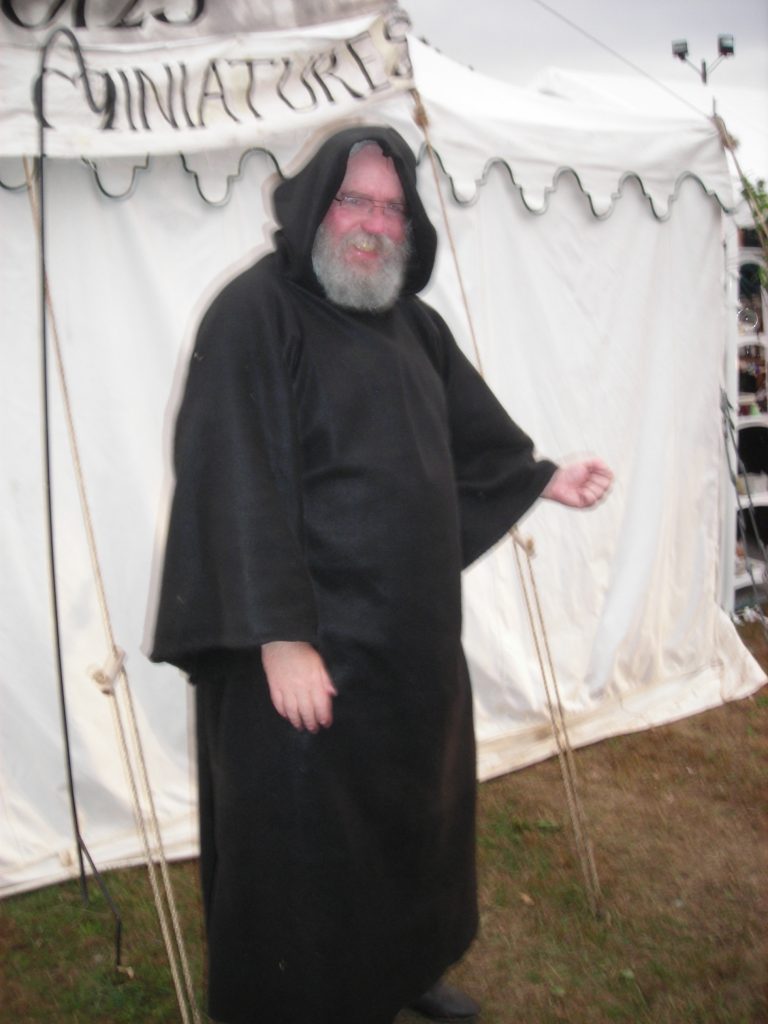 You can find him and his wife Catherine online as Foresight (the Information you need for the Adventure of Life) at www.ForesightYourPsychic.com or www.ForesightYourCtPsychic.wordpress.com


Join Zoom Meeting
https://us02web.zoom.us/j/87168461877…

Meeting ID: 871 6846 1877
Passcode: 092517

Remember to tell your friends about CTCW, as word of mouth is our best advertising. We're all psychic, pretending we aren't is like wearing blinders or tying one hand down.
The 2022 Changing Times-Changing Worlds Conference will be held virtually again next November 7-13th, 2022. Evenings Monday-Friday, and all day Saturday and Sunday.

Registration is open, with options to join workshops and panels live, and access the recordings for a month, or a whole year.

Find us on FB and let us know who you'd like to present, and what topics you'd like to hear about. Meanwhile, every Wednesday, there's Otherworldly.
On Facebook the CTCW Group has become private to facilitate open discussions, and we make announcements on the CTCW Facebook Page which is public. Please join us there. If you miss this event, the recordings are posted on Youtube Thursday or Friday.
https://www.youtube.com/channel/UC1xTRrcFwUjmQgWb_BDvpiA