Magickal Life Hacks on Otherworldly
Follow Us!Share this!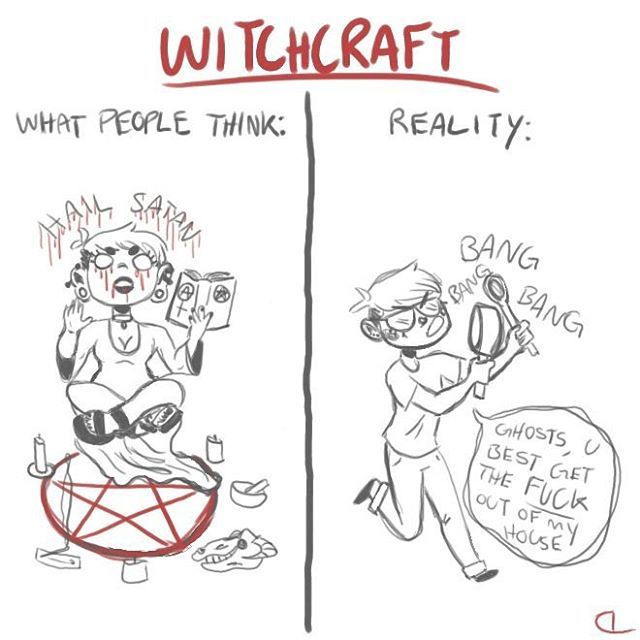 Please join CTCW's Otherworldly on Zoom this Wednesday, January 12th at 8 PM Eastern Time (link below).
This week Tchipakkan welcomes Byron Ballard, Featherstych and Angela (and you) to share magick lif hacks.
Tonight we will be sharing our magickal Life-hacks. You know the memes that go around the internet, little things that are quick, easy and cheap but help you do things with less effort and expense? That's what we're talking about this week.
   Please join us and maybe you'll find something that will make your life easier (or suggest something that's new to the rest of us).
One thing I always say is that the spell that isn't cast is the one that never works. You have to remember to do them, and we tend to think of magick as a big ceremonial thing that requires preparation and special supplies, but while those are great, there are hundreds of little things we can do, like dowsing to see if you're allergic to an ingredient at a buffet, or feeling with your energy to find the stud when you want to hang a picture on the wall, or putting a bit of magickal healing in something you're cooking without slowing dinner prep down.
We hope people will share their own experiences and ideas, because the more we think of it, the more we'll remember to do these little things, and remember. We call it the PRACTICE of magick. That's how you get better, doing it every day.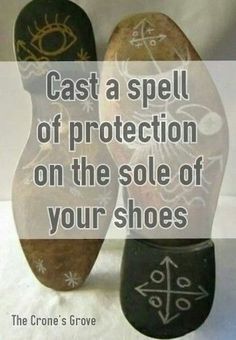 Join Zoom Meeting
https://us02web.zoom.us/j/83116073581?pwd=RTFvQkxjY2JVMDNJMElSbzI4K29YUT09
Meeting ID: 831 1607 3581
Passcode: 909883
Remember to tell your friends about CTCW, as word of mouth is our best advertising. We're all psychic, pretending we aren't is like wearing blinders or tying one hand down.

The 2022 Changing Times-Changing Worlds Conference will be held next November, and we'll let you know when we lock in an hotel and date, (early November in the New England area). We are discussing making it hybrid live and virtual next year,
do let us know how you feel about that. Also let us know who you'd like to speak and what you'd like to hear about. Meanwhile, there's Otherworldly.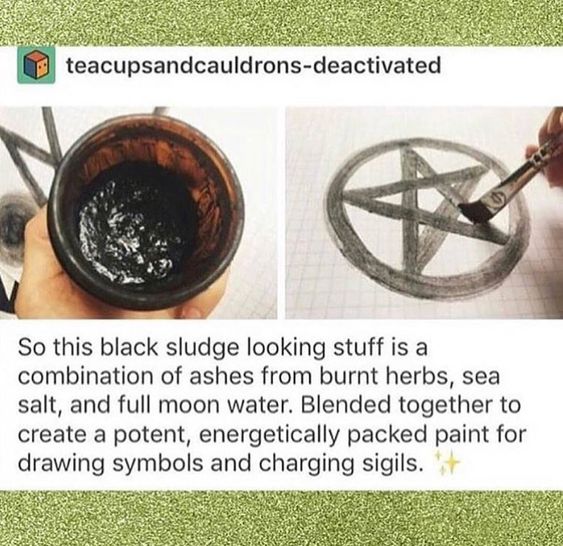 On Facebook the CTCW Group has become private to facilitate open discussions:
We make announcements on the CTCW Facebook Page which is public.


Please join us there. If you miss this event, the recordings are posted on Youtube Thursday or Friday.
https://www.youtube.com/channel/UC1xTRrcFwUjmQgWb_BDvpiA