Living in a Haunted House
Follow Us!Share this!
Please join CTCW's Otherworldly on Zoom this Wednesday, March 29th at 8 PM Eastern Time.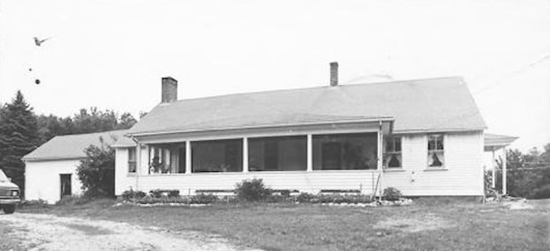 This week we'll be talking about what it's like to live in a haunted house. If you've lived in one, please join us and share your stories! (Invite friends who have so they can join us too!) In movies when someone sees (feels/smells/ otherwise detects) a ghost, there's lots of screaming and getting upset. "Smudge the house! Call a parapsychologist! Cqll a priest! Call the Warrens!" Most folks who live with them tend to treat them as occasionally annoying invisible room-mates. Doors open or shut. There are noises: footsteps, voices, or smells. Things move around or disappear and reappear. Sometimes you see people- vaguely, or someone who looks normal who you later find couldn't have been there.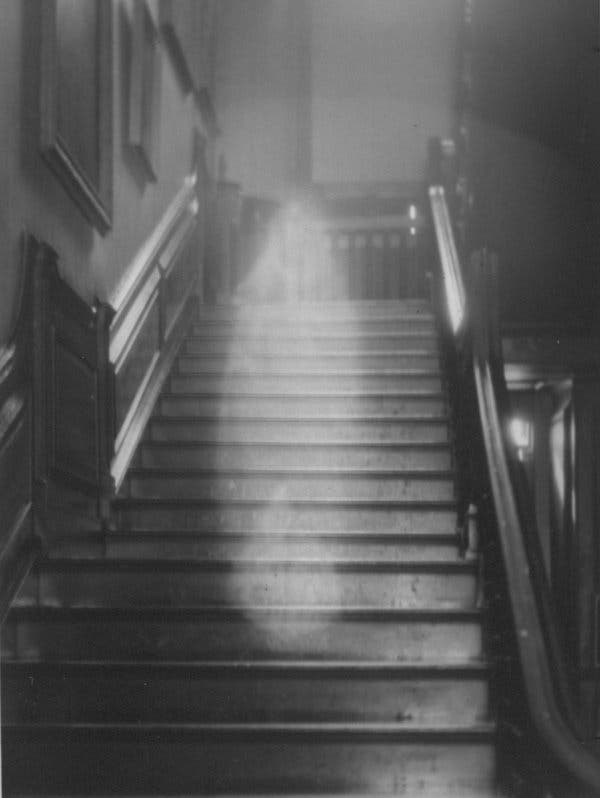 Join Zoom Meeting
https://us02web.zoom.us/j/81127342346?pwd=NCt2a1puQ1doTDVXaytXaGJPUFRYZz09
Meeting ID: 811 2734 2346
Passcode: 109836
We are all psychic, magick is real, ghosts and other spirits are real, people can heal with energy. Each culture around the world had come up with ways to explore these realities, and that's great, we can learn from each other, that's how we change the world.
The Changing Times-Changing Worlds Conference is held each year the first or second week in November. We are working on securing a venue for this year. Meanwhile, every Wednesday, there's Otherworldly, featuring many of our speakers, and topics.
Find us on Facebook: the CTCW Group and page: https://www.facebook.com/groups/388982351233282/
We hope you can join us Wednesday at 8. If you miss this show, the recordings are posted on Youtube Thursday or Friday.https://www.youtube.com/channel/UC1xTRrcFwUjmQgWb_BDvpiA
I (Tchipakkan, your host) have lived with ghosts most of my life, and have a few fun stories from friends to fill in. I'm eager to hear what others have seen. Maybe we'll know more about ghosts when we're done. If we run out of ghost stories, we may branch out into living with fairies or other entities, but let's aim at ghosts.