Listen to our Speakers on the New Normal Wednesday
Follow Us!Share this!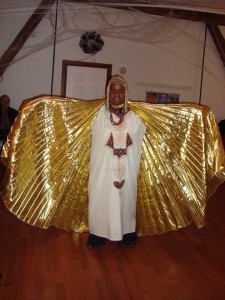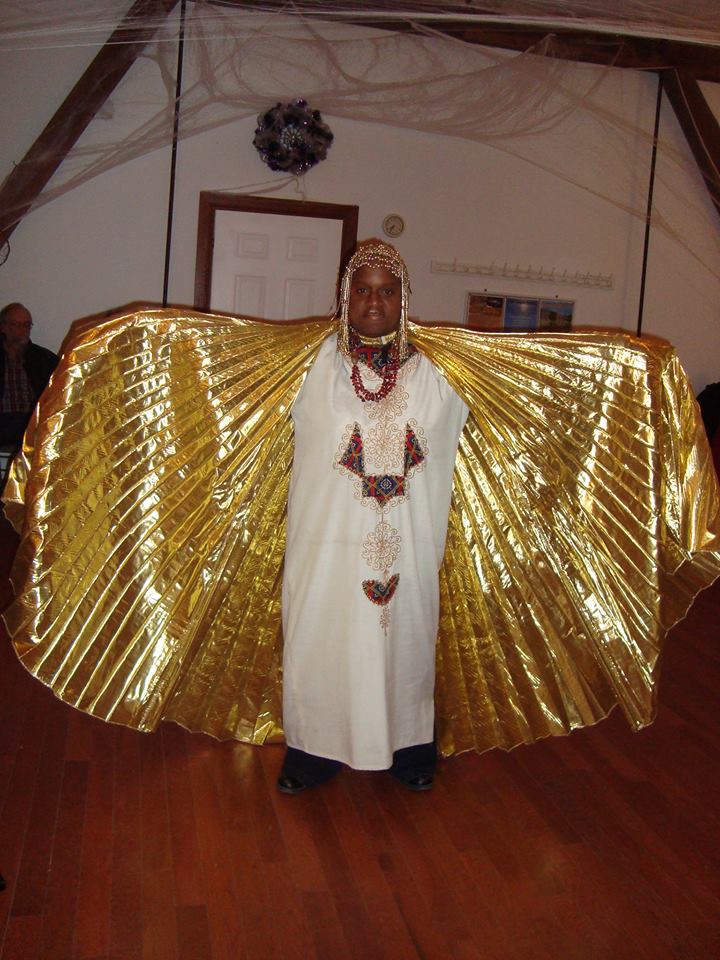 Please join Tchipakkan and her guest Lady AMber Dawn on the New Normal, Wednesday September 23 at 8 pm edt.
Tchipakkan will be talking with Genise White, known in the magickal community as Lady AMber Dawn on many topics- she is a Khemetic practitioner- which is the proper name for the ancient Egyptian traditional religion. She also is a "priestess" in Haitian Voudoun, as well as studying Umbanda and in the Circle Sanctuary Ministry Training. She also is a Reiki Master, does Color therapy, and reads Tarot (among other accomplishments). Since starting on the magickal/spiritual path decades ago, she has not been idle. But Wednesday we will be talking about the Khemetic faith.
Not all neopagan religions are variations on Wicca, some, like Khemeticism are based on the practices of our ancestors- in this case in Ancient Egypt, however modern practitioners have adapted what has been preserved from Ancient texts to modern day.
Please call in with any questions you may have about this: 619-639-4606 between 8:15 and 8:50.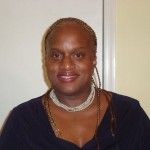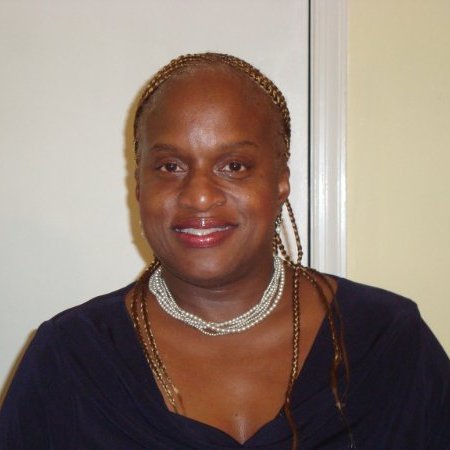 To listen live: open a window on your computer to www.Liveparanormal.com, sign in, and click on Shows, and the New Normal to listen. To listen later at your convenience, shows are archived by date on LiveParanormal.com, and they're organized by date, topic and guest on Tchipakkan.com .
This year at Changing Times-Changing Worlds, she will be presenting workshops on the Star (Tarot Card) and Chango, Fighter/Lover/Magician. Last year she workshops on Chango and the Strength Journey.