Follow Us!Share this!
Why is it that we aren't able to come to any consensus about what happens when we die?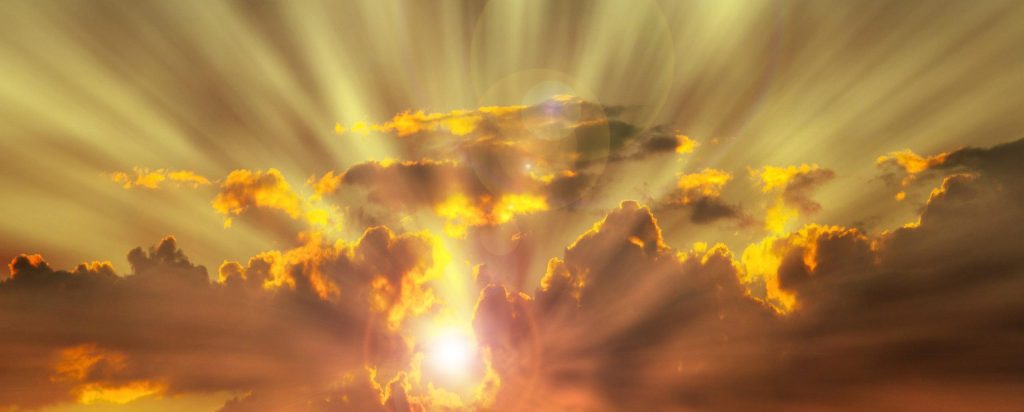 Some people remember past lives with a clarity that convinces many of us that reincarnation is an option, if not a certainty. Among those who believe in reincarnation Many heathens hope to go to Valhalla while Buddhists aspire to Nirvana when they have learned enough to escape the wheel of reincarnation. Shinto believe ancestors reside in the spirit world, and can visit their families during festivals. Some mediums speak to spirits of those who have died who speak about a traditional view of Christian heaven, while others suggest that they spend eternity keeping an eye on loved ones, and helping them occasionally. I have read of others finding Heaven, Hell, the Summerlands, or the Paradise promised to Islamic Faithful depending on their beliefs while they were alive. Some reports from Early Modern England describe that some witches familiars said that they lived with the faerie court in the hollow hills, but had been live men who had died before they became the magickal spirits they were at that time.
Each of us sees the world through the filters of our culture, our personality, and other things that impact how we see, and perhaps what we experience when we die, or contact those who have. If we carry the memories and consciousness of our lives into the next part of existence, do we gain perception that allows us to see more than we could while alive? Do we retain any of the filters that our expectations created when we've left our physical body behind? If we do, that could explain why reports differ so much.
May we also have different destinations, perhaps at different frequencies or in different dimensions, after death? Perhaps we came from different "places". One thing I feel is certain, there is no advantage in avoiding speaking, thinking (speculating), and trying to collect information about what happens after we die. Whether consensus is possible or not, not speaking about it makes it seem more forbidden, and thus scary.