Follow Us!Share this!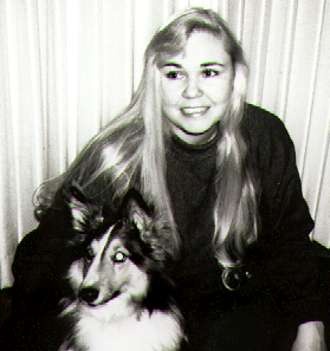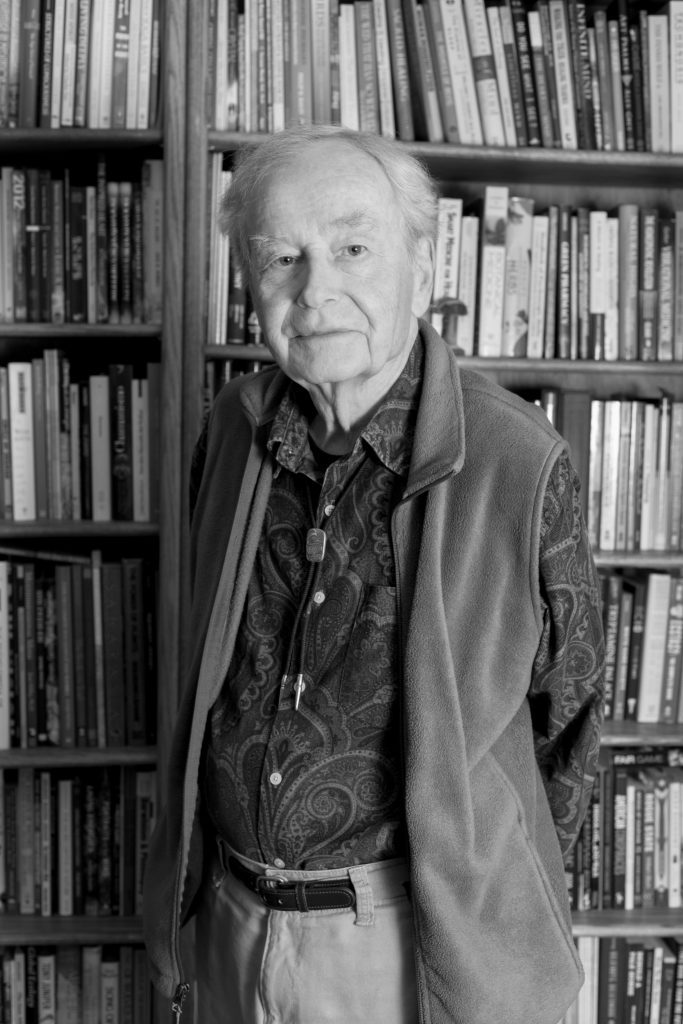 The Pagan Community is dealing with a string of losses this month. Raven Grimassi, occultist, strega,and author died March 10, Ralph Metzner, founder of the Green Earth Foundation the 14th, and author and witch Edain McCoy died the twenty-first.
Some of us got to meet them, others have had our lives changed by reading their wisdom. I will probably remember Raven as the young strega on the back of his book cover Italian Witchcraft in the 90s, although I didn't get to meet him until 2009 when they moved to New England. We tried for years to get Raven and Stephanie, his wife, to come to CTCW, but they were so popular they were always busy. I am reminded that we must never presume that "there's always next year", and sometime we have to remember to do as much as we can while we're still around. Deaths remind us of the preciousness of the lives around us, and our own, and to not waste the time we have together.
I never got a chance to meet either Edain McCoy or Ralph Meltzer, although I think sitting down and chatting with folks is the best part of CTCW- give and take, discovering that both have come to the same place by different ways, learning something new… I'd have loved to talk to him about his "Six pathways to destiny" , or even listen to him talk with some of the other speakers about it. (At least he's left us the book to spur our own thoughts.) If you've not read it yet, here's a bit from the description on Amazon: "Each of us, as a human soul, incarnates by choice with a purpose, an intention or vision for this life – what we came here to do and to be. The soul chooses one or more of six great archetypal pathways in which to develop its talents and realize its vision – Healer/Peacemaker, Explorer/Scientist, Warrior/Guardian, Artist/Musician, Teacher/Historian, Builder/Organizer."

As most of us are confident about the survival of the soul after bodily death, we may not see death as a total loss, however we do experience it as all humans do, as a separation that prevents easy contact with the one who has died. Since McCoy was younger than I, I am left wondering if she fulfilled her goals before she moved on, whereas since Meltzer was older than I, I tend to feel that he did. (although at 67, 83 looks a lot younger to me than it did when I was 47!) We are grateful for what they've left us, but we'd rather they were still here so we could ask them the questions we feel they could answer.
Between Imbolc and Ostara we may speak of death and rebirth, but when we have to personally deal with the "breaking down" in order to build or "create new life", we can be as reluctant to deal with that reality as anyone else. So we indulge in a little self pity that we didn't get to say "I'm sorry", or "thank you", to enjoy the energy and work of their lives, but only then wish them "Hail and Farewell" on the next part of their journeys.