Lessons from this Lifetime
Follow Us!Share this!

Is your purpose in this lifetime to die horribly because you didn't wash your hands often enough?
Is your purpose to learn the regret of passing on a virus so others die horribly because you didn't mask?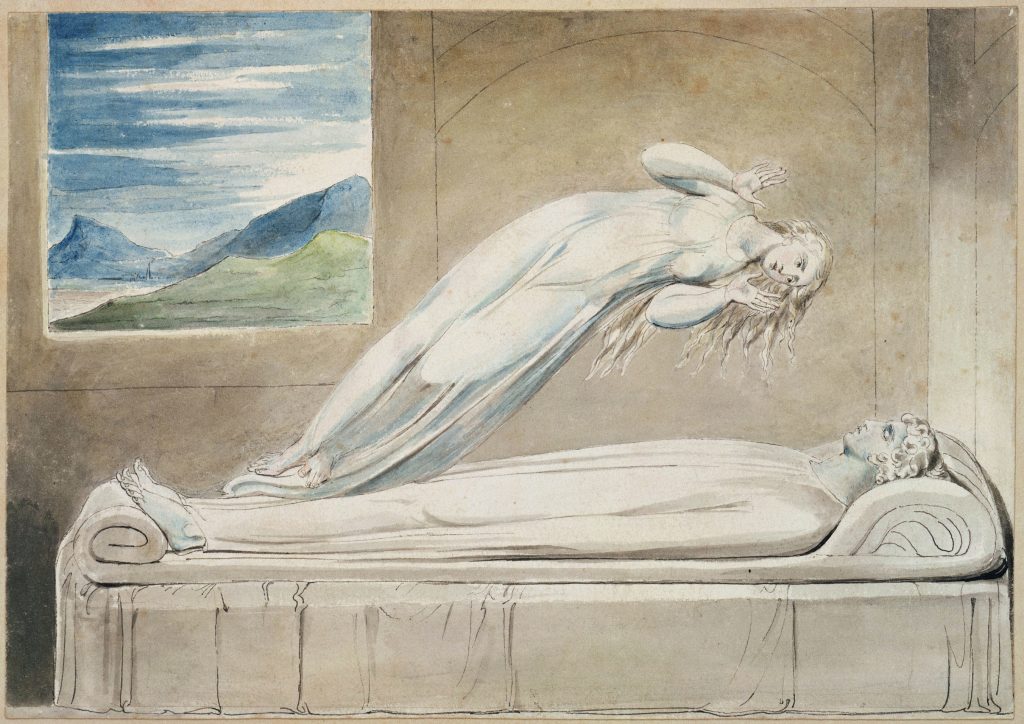 I'm entering the area of speculation, so read on or not, based on how you feel about entertaining my theories. I think our consciousness, soul, or whatever you call it, "wakes up" at some point when our bodies fail enough that we can't use them to interact with the world. In other words: we died.
I believe that when this happens we get to look back over our lives and try to learn from what we did while in our bodies. Whether you believe that a Greater Being puts your soul in your body, or you chose which body you'd enter for yourself; whether you believe that you only live once, or you live as many different humans; or we live in a variety of bodies, at some point you will have the chance to review your life from a greater perspective.
I have often wondered about those people whose lives are short, or pitifully painful. Why would one choose a life like that? (I am in the group that believes we choose our upcoming lives.)
My conclusion is, on the one hand, I don't think we are any inherently smarter between lives than we are during one. We make a lot of stupid mistakes when we're wearing bodies, and, while we've have access to more information and connections, I don't think that we're omnipotent when we're dead. Mediums tell us that our loved ones keep an eye on us and come back to help sometimes. I think we can be just as focused on our own issues 'over there' as we are over here. I imagine we could say "I need to work out my relationship with John and Jane, and I see that they are married on earth at this point. I can be their kid and work out our problems from our other lives." So you jump into the fetus she's carrying, and only once linked to it, you discover that it's got severe birth defects, or you're all about to be part of a natural disaster. Oops. You may check that next time around.
On the other hand, maybe you regretted the pain you caused others in your last lifetime. "I didn't understand that the way I was treating people was wrong. I'm going to go back and live as an African slave (or a Jew in Germany, or an Untouchable in India…), and find out what it's like to be on the other side." This could be a choice you actively made. …or not.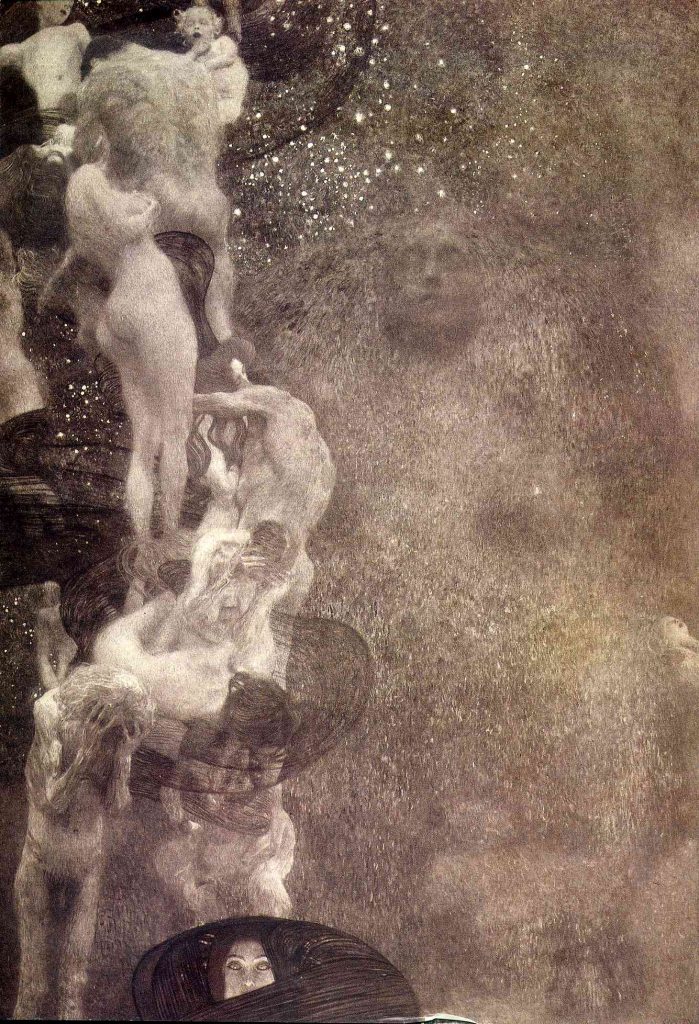 We learn through experiencing things. The Greeks said that the dead drank from the River Lethe to forget their lives. I think it makes more sense that we forget previous lives at the point when we put on a new body. If you remembered your past lives, you might waste the one you're in trying to figure out how to deal with the problems of other lives, at the expense of living this one.
Clearly glimpses of other lives come through for some people. Perhaps this is a glitch in the universe, or perhaps it's an intentional effect to remind and reassure us that we live beyond our bodies.
Certainly many systems teach that having a body allows us to do things that we can't do when in heaven or the summer lands. It's supposed to be blissful there, but we keep coming back. Also various entities seem eager to jump into a body if it's available. (I've encountered spirits who 'possess' bodies, usually of people who are depressed and don't want to live their lives. Trust me, sharing a body with a visitor who only wants to enjoy drinking, dancing, sex, etc. doesn't make your life easier.) Having a body is a good thing and gives us the ability to do things we couldn't without it. Even if you have many lives, each one is precious.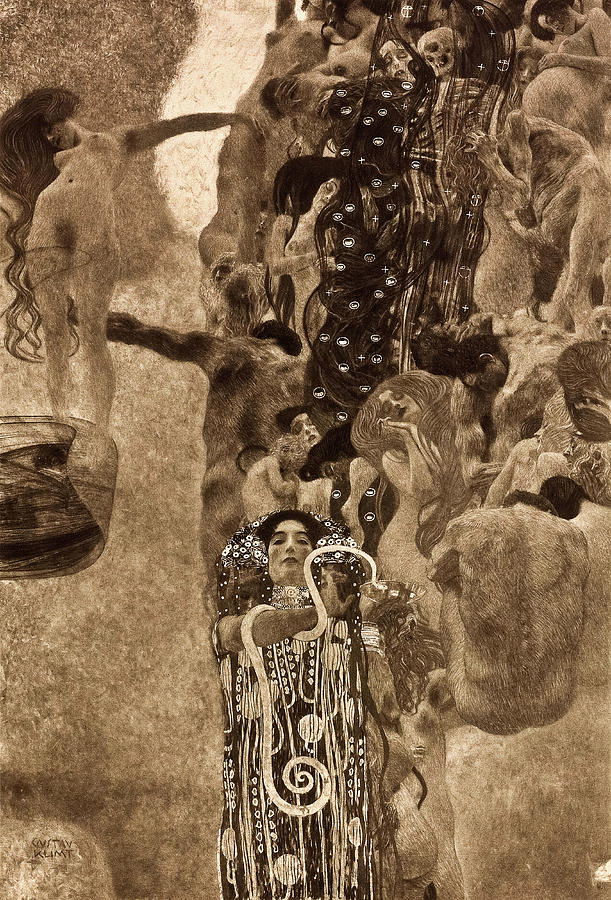 Getting back to living in the era of the pandemic. There have been many pandemics throughout history. The one we're living through right now (Covid-19) has characteristics of spreading easily, varied incubation periods, and extremely varied response from no symptoms to horrible lingering deaths. This means you might have no symptoms, and still pass the virus to others. Much as people lived in a culture that accepted slavery, or that men were meant to control women, and had no idea of the damage they were inflicting on others, much as before we understood that Typhus bacteria from a cess pit could pass the disease to the water in a nearby well, we went through our lives causing harm unknowingly. But we could know. Men figured out that you needed to keep the waste far from the drinking water. We only have to listen to the women or the slaves to be aware of the pain inflicted by the system. We can tell ourselves that our choices are not contributing to pollution or climate change or other problems, but we need to try to see with the clarity we will have when we are dead, to follow the strands of connection and recognize if not what effects we are having, but the possibilities of those effects. We can make more aware choices.
When you review your life, you may decide that you should not have done some things you did, or should have done some things you didn't. Your life may be shorter because of the pandemic than it would have been otherwise. Or you may live on to deal with the many physical, emotional, economic, and other parts of the aftermath. The answer to so many of the problems of 2020 are because we are not aware of how connected we are- to each other, and to the earth. Perhaps this is the lesson we have chosen this "classroom" to learn, and why these connected problems have manifested in the world at this time. Becoming aware of the connections and acting on them gives us power in a world that seems chaotic. It's only chaotic if you don't see the connections.
The whole "Meaning of Life" question is huge, and it would be great to have more people share their points of view on what happens when we die. Please post your thoughts on this on the CTCW Facebook page. Changing Times-Changing Worlds is all about conversations you can't find anywhere else.