Kitchen Magick on Otherworldly
Follow Us!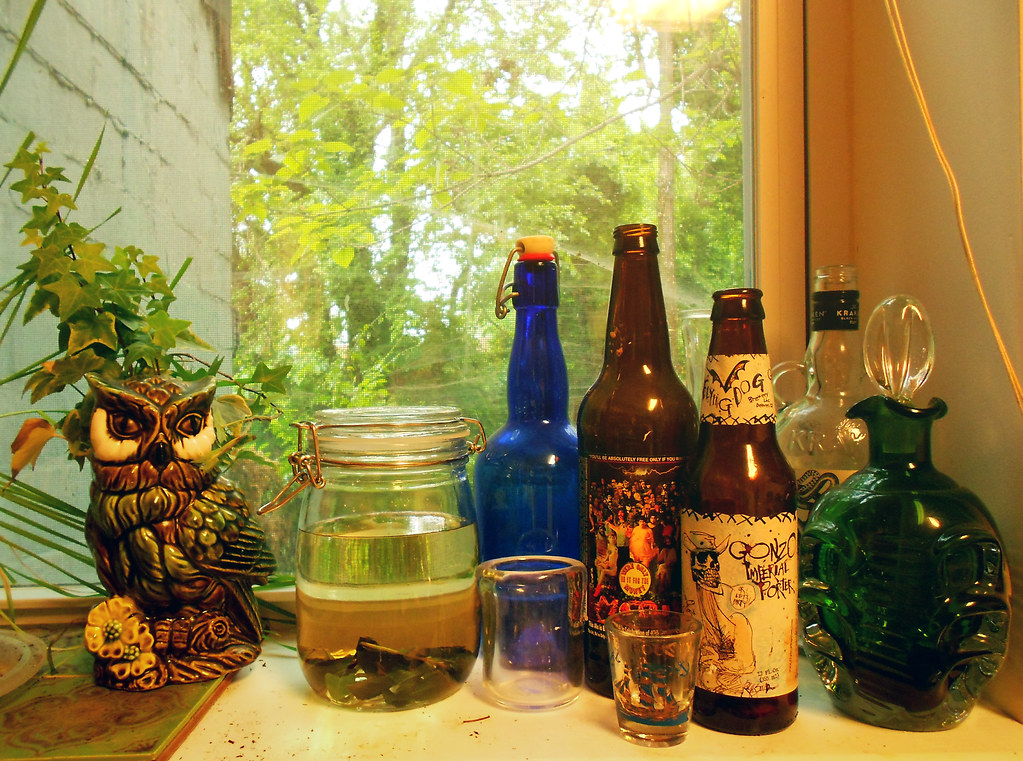 Let's talk Kitchen Witchery! Do you use magick in your food? Use food for your magick? From making it taste better, to healing, to slipping in a little love spell, the kitchen has been the place where magick users have made everything from potions and salves to good food since people started cooking (or, at least, keeping track). What do you do, whether habitually or occasionally? Do you use the correspondences in Cunningham's Encyclopedia of Magical Herbs to cook or do spells? Do you prefer conjure or hoodoo practices? Have an altar in your kitchen? Work with a kitchen divinity? Do you have a garden? Leave offerings for the house spirits? Do you have a spell or story about how one worked (or didn't) to share? At CTCW we are more interested in how to make things work better than to figure out 'how they work'. Let's share our experiences and wisdom!
Join Zoom Meeting
https://us02web.zoom.us/j/85601649219?pwd=d1MwVmtQVDJnTlppdFFSSmlLVjhRUT09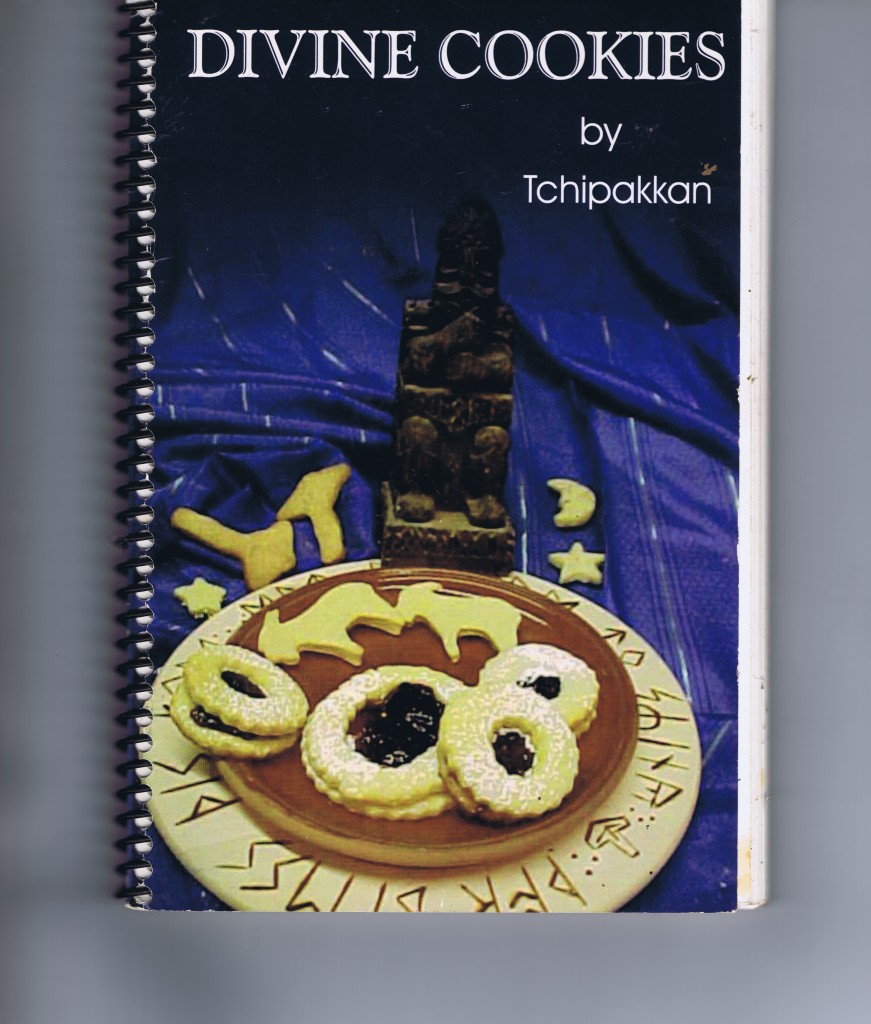 Meeting ID: 856 0164 9219
Passcode: 698107
Tchipakkan has written several cookbooks on pagan foods and celebrations, so we can also talk about food in ritual and celebrations, and share recipes.
Remember to invite friends who'd be interested in this subject! Tell your friends about Changing Times-Changing Worlds: word of mouth is our best advertising. We're all psychic, pretending we aren't is like wearing blinders or tying one hand down.
The Changing Times-Changing Worlds Conference will be held virtually, but live in 2021 on Zoom, November 8-14. Evening classes and panels Monday through Friday, and all day long on the weekends with breakout rooms.
As we get closer to the converence, we'll be posting about the classes and panels we've scheduled and our speakers. Please check the CTCW website: https://ctcw.net/
And join discussions on the Facebook group which has become private to facilitate open discussions about topics that some may not yet speak about openly yet.
We make announcements on the CTCW Facebook Page which is public.
Please join us for Otherworldly live on Zoom. If you miss it Wednesday, the recordings are posted on Youtube Thursday or Friday.
Share this!