John Beckett on Otherworldly
Follow Us!Share this!
Why your Tarot Reading may have not worked the way you hoped.
Please join CTCW's Otherworldly on Zoom this Wednesday, March 22nd at 8 PM Eastern Time.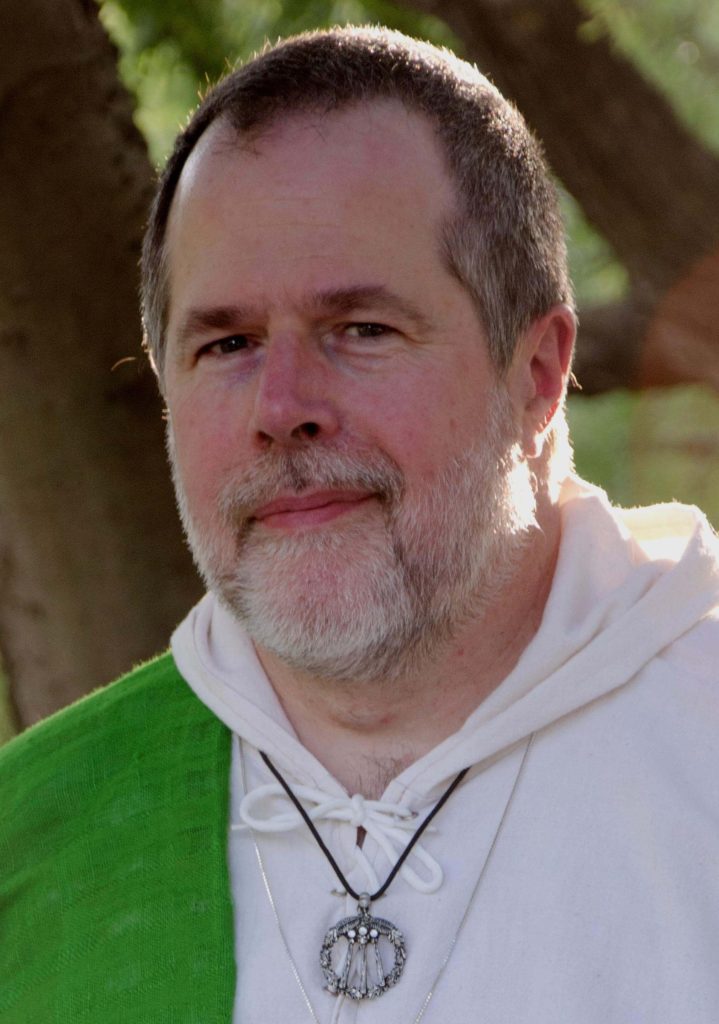 Our guest this week is John Beckett, a wonderful writer, speaker, and druid (Order of Bards, Ovates, and Druids), and contributor to Patheos. His teaching site is undertheancientoaks.com. where you can find on-line classes, and register for his free weekly newsletter. His books include The Pagan of Paganism and Paganism in Depth.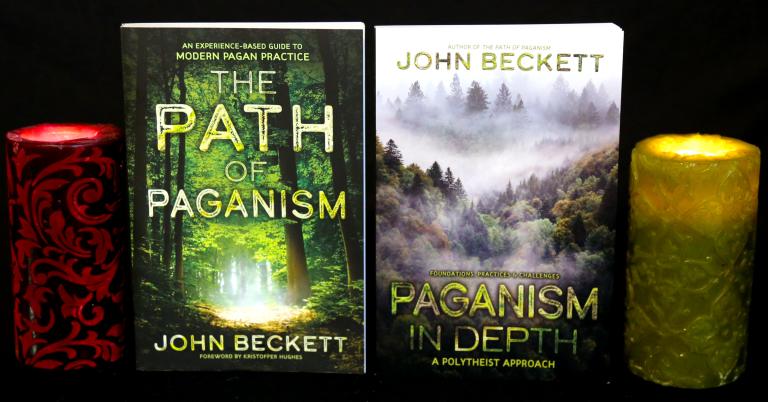 I liked his post on reasons why your Tarot Reading was Wrong so much I contacted him to come share it with us. For years I've tried to explain to people why a reading might not be 'accurate', and still be useful. Experienced readers often understand these things on an instinctual level, but can't explain it to the client, and new readers may not have considered some of these aspects of reading. I love that his posts often have links to further reading, which I find helpful (if time-eating rabbit holes). I'm looking forward to hearing more of his advice on getting the best wisdom from Tarot (or other forms of divination).
Join Zoom Meeting
https://us02web.zoom.us/j/81127342346?pwd=NCt2a1puQ1doTDVXaytXaGJPUFRYZz09
Meeting ID: 811 2734 2346
Passcode: 109836
Our website: https://ctcw.net/
We are all psychic, magick is real, ghosts and other spirits are real, people can heal with energy. Each culture around the world had come up with ways to explore these realities, and that's great, we can learn from each other, that's how we change the world.
The Changing Times-Changing Worlds Conference is held each year the first or second week in November. We are working on securing a venue for this year. Meanwhile, every Wednesday, there's Otherworldly, featuring many of our speakers, and topics.
Find us on Facebook: the CTCW Group and page: https://www.facebook.com/groups/388982351233282/
We hope you can join us Wednesday at 8. If you miss this show, the recordings are posted on Youtube Thursday or Friday.https://www.youtube.com/channel/UC1xTRrcFwUjmQgWb_BDvpiA