Panel Spotlight
The panels are not yet selected, but I'm betting this one's going to run. We post some ideas for discussions, and people sign up for ones in which they want to participate. We select from the ones that get full of panelists. You too can be a panelist if you choose, you don't need to be a speaker, just have something to contribute to the discussion. Sign up on the Panels page! How do you raise and direct energy to make changes you intend?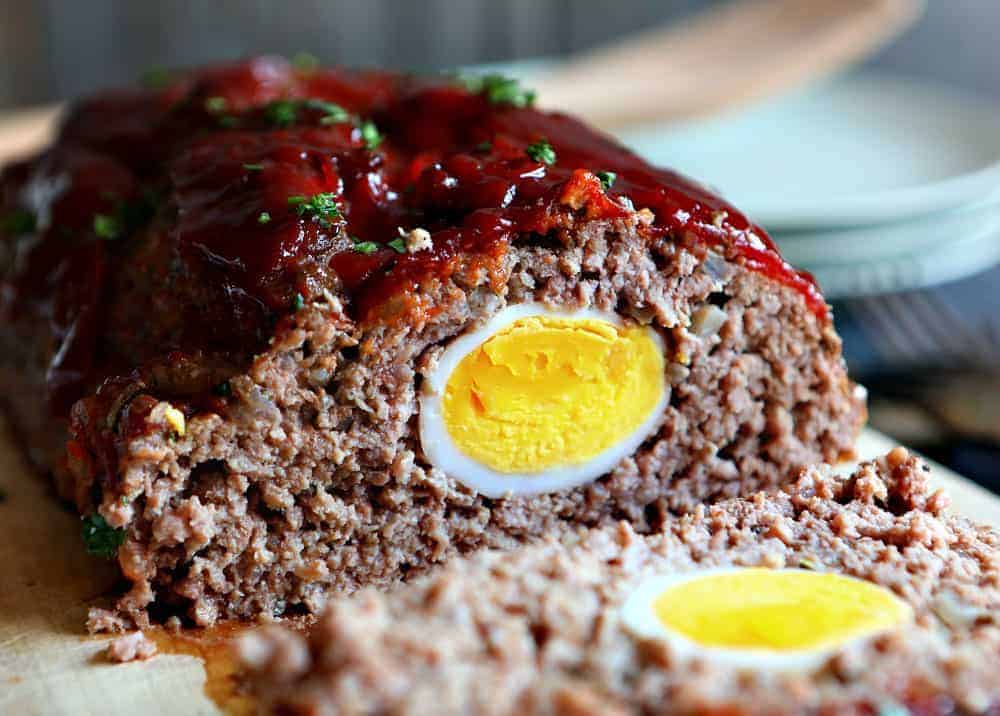 Energy work is like making meatloaf- we may use different techniques and throw in different ingredients, but when we reach the end result, everyone nods and says "yes, that's a meatloaf" even if it isn't the kind of meatloaf that they're used to.
Some folks work with energy using prayers, and others with spells, or rituals, or eastern techniques, or new age practices. The approaches are different, but it's still all energy work "meatloaf".
Join us for a discussion of different recipes for working with energy.
There are still spaces available if you want to participate on this panel.