Is that Novel a Grimoire in Disguise? Panel Spotlight
Follow Us!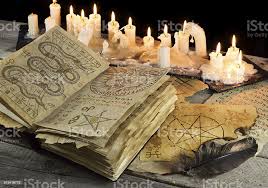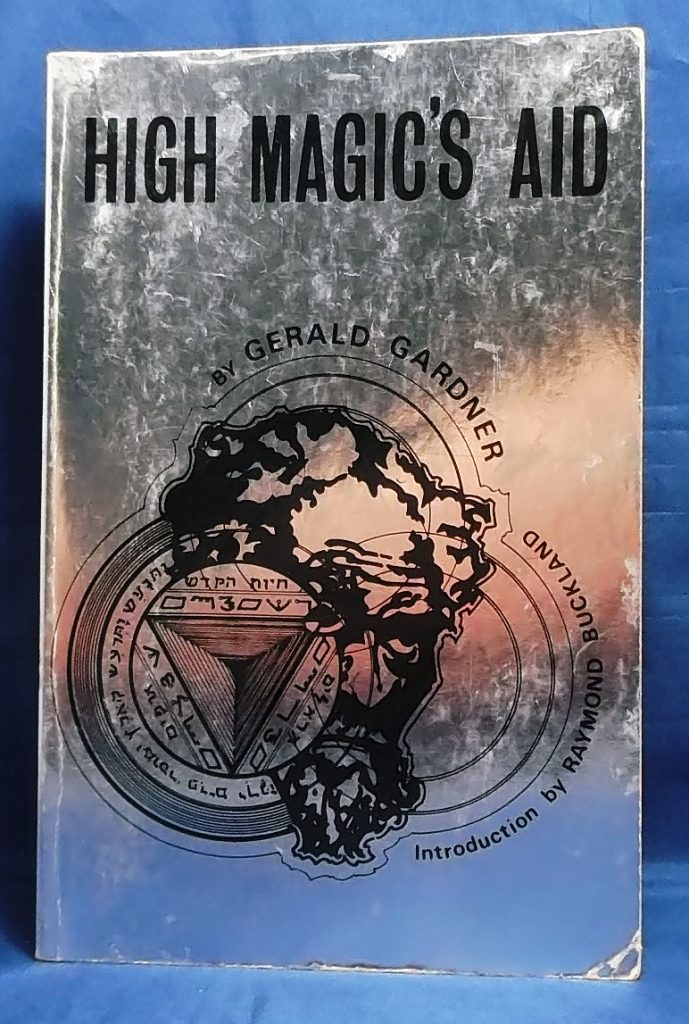 Magic plays a major role in many works of fiction – novels, movies, role-playing games – the list is endless. Some use traditional magic styles, at least on the surface, while others invent whole new ones. If the author/creator has done a good job, it feels like it could be real. But is it? Can you base a practice on one of these new systems? Can you learn useful things about an existing system from reading fiction that incorporates it? Have you tried it? Did it work? Is it wise to try? Why? Why not? Join our panelists to discuss their opinions and experiences.
Panelists include: Kathryn S., Catherine K, CoyoteSkyWoman R.N.D.J. and
Share this!