Involving the Client in the Reading
Follow Us!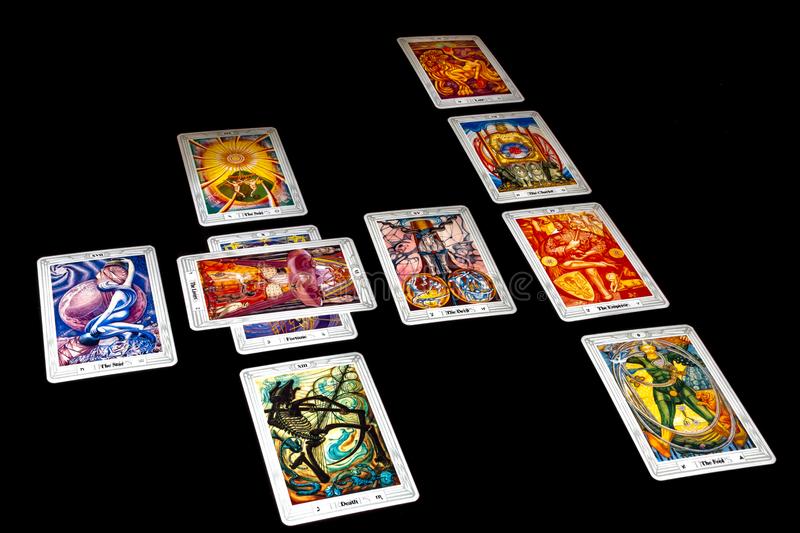 Wednesday, September 22nd, (Happy Mabon!), at 8 PM Eastern time. This week on CTCW's Otherworldly Show, we are examining another take on Tarot.
Thor Halvoren uses a simple spread when reading Tarot (or runes), but includes the client in the process, encouraging questions and what they see. What do the symbols mean to them? Inviting them into the process while sharing it gives his most accurate reading.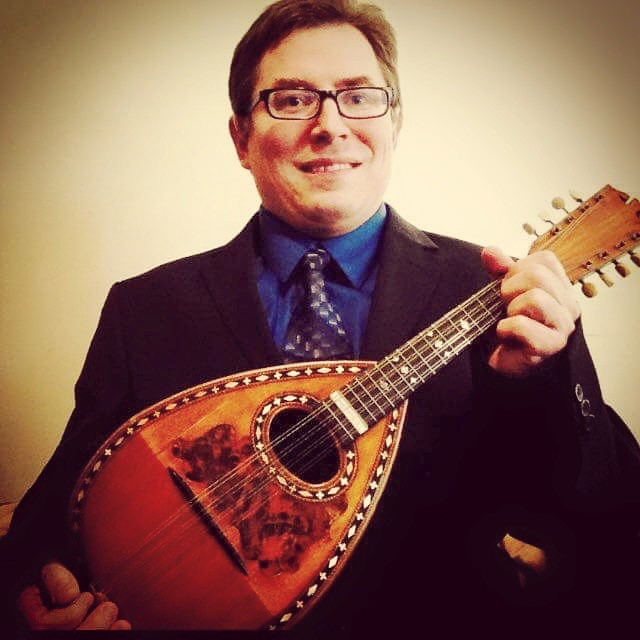 Thor Halvorsen is a Deaf Pagan, Poet, Educational Interpreter, artist (the crafty kind), activist. Norwegian/Welsh American, Geek of Technology and Linux. He walks many paths including Norse, Welsh, Wiccan, Heathen, Ancestral Veneration, Reiki, and studies Runes including practicing RunValdr. Thor's interests include being an Audiophile (LOVE MUSIC), science fiction, philosophy, sociology, anthropology, transpersonal psychology, anything Norse, and to do with Deaf culture and Social Justice. He loves folklore, mythology, and words. Thor has been a practicing Wiccan for almost 20 years, with recognized Clergy status in Maryland, 3rd Degree Elder, High Priest of the Coven of Amber Heart, of the Coven of Amber Rose family of Covens.
Join Zoom Meeting
https://us02web.zoom.us/j/87811199040?pwd=eVpRUFRQbUJURTNPcUZjYkJzcmxJQT09
Meeting ID: 878 1119 9040
Passcode: 546478
If you want to see Thor (and others) speaking about Tarot, May 25th was World Tarot Day, and you can see that episode of Otherworldly on the CTCW YouTube channel here:  https://www.youtube.com/watch?v=07g_EvFGUUo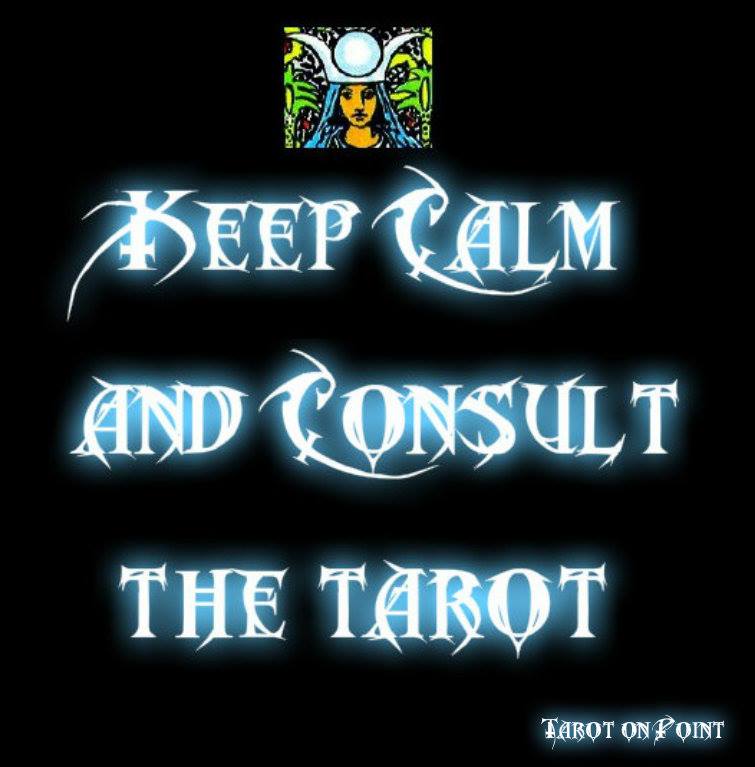 Remember to tell your friends about CTCW, as word of mouth is our best advertising. We're all psychic, pretending we aren't is like wearing blinders or tying one hand down.


The Changing Times-Changing Worlds Conference will be held virtually, but live in 2021 on Zoom, November 8-14. Evening classes and panels Monday through Friday, and all day long on the weekends with breakout rooms.
Facebook Group: https://www.facebook.com/groups/388982351233282/
On Facebook the CTCW Group has become private to facilitate open discussions:
We make announcements on the CTCW Facebook Page which is public.
Please join us there. If you miss this event, the recordings are posted on Youtube Thursday or Friday. Previous episodes on the Changing Times Changing Worlds YouTube Channel:
https://www.youtube.com/channel/UC1xTRrcFwUjmQgWb_BDvpiA
Share this!