Imbuing your Craft project with magic with SewMagical
Follow Us!Share this!
Creation, Intention, Magic: They're Related!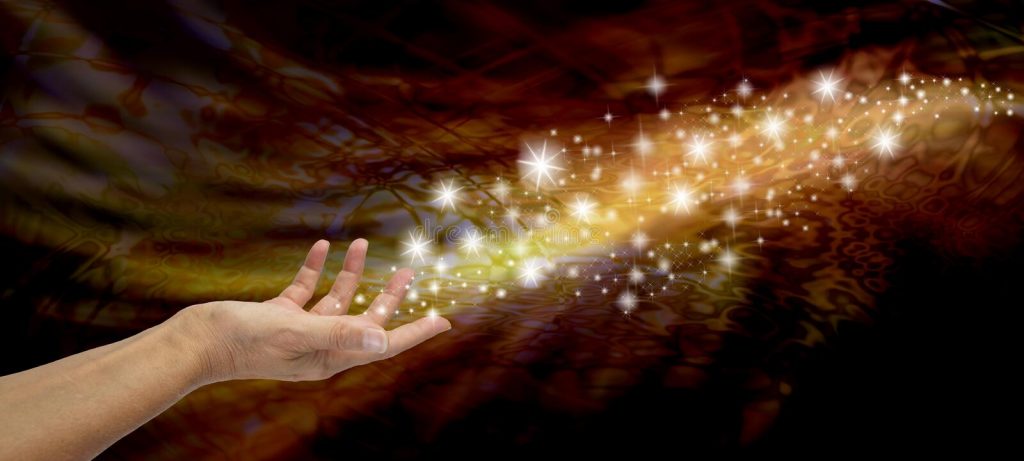 Any action, whether it is cooking a meal, repairing a vehicle, or sewing a garment, has intent behind it, a desired purpose. But is that intent always magical?
On this episode of Otherworldly, Tchipakkan and her guest SewMagical, will discuss how to add magical intent to objects, whether it is something you have made, or something you have purchased. Come join us, ask questions, and share your experiences.
Join Zoom Meeting
https://us02web.zoom.us/j/87168461877?pwd=TEZXVldyODN4RVE5RlNsbCtVUnNFZz09
Meeting ID: 871 6846 1877
Passcode: 092517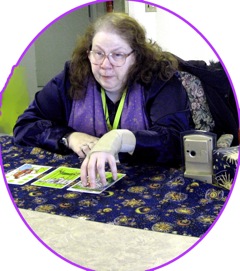 SewMagical is a woman of many talents, whose interests cover a broad spectrum from handcrafts to technology to divination. She is an accomplished sewer, jewelry-maker, machine-embroiderer, tarot reader and teacher. She ran a sewing-related website for several years, and maintains websites for both the Changing Times Changing Worlds conference and the SCA's East Kingdom Soothsayers Guild.
She has been reading tarot cards for more than 40 years and has taught classes on tarot, both in person and on-line…She has successfully instructed people in scrying using several types of focus points, In addition, she has done classes on "The Ethics of Divination" and "What to Expect From a Tarot Reading".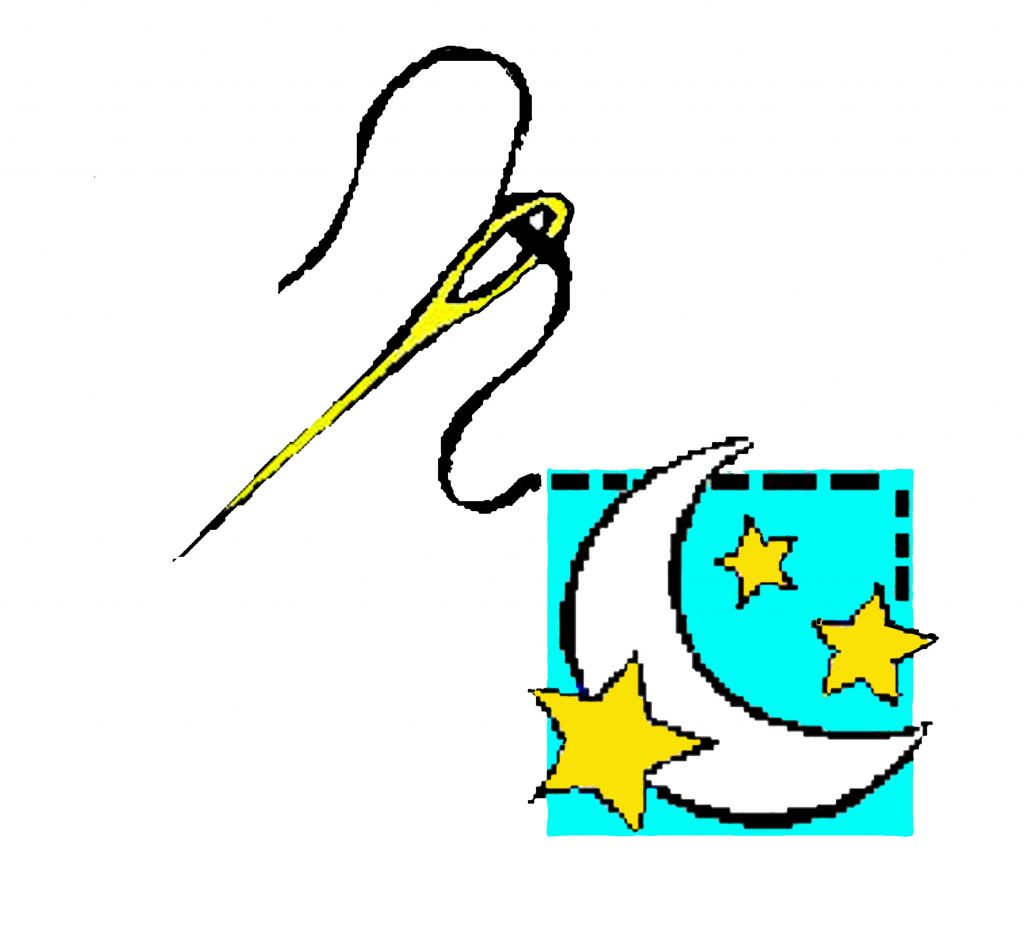 She sells her handmade items on line. Her Etsy shops can be found at www.etsy.com/shop/FashionDollGoodies and at www.etsy.com/shop/MagicCatDesigns.
Remember to tell your friends about CTCW, as word of mouth is our best advertising. We're all psychic, pretending we aren't is like wearing blinders or tying one hand down.
The 2022 Changing Times-Changing Worlds Conference will be held Virtually again next November 7-13th, evenings Monday-Friday, and all day Saturday and Sunday. Registration will be open soon, with options to join workshops and panels live, and access the recordings for a month, or a whole year. Let us know who you'd like to present, and what topics you'd like to hear about. Meanwhile, every Wednesday, there's Otherworldly.
Find us on Facebook: https://www.facebook.com/groups/388982351233282/
On Facebook the CTCW Group has become private to facilitate open discussions:
We make announcements on the CTCW Facebook Page which is public.
Please join us there. If you miss this event, the recordings are posted on Youtube Thursday or Friday.
https://www.youtube.com/channel/UC1xTRrcFwUjmQgWb_BDvpiA .