Holidays and Rites of Passage on the New Normal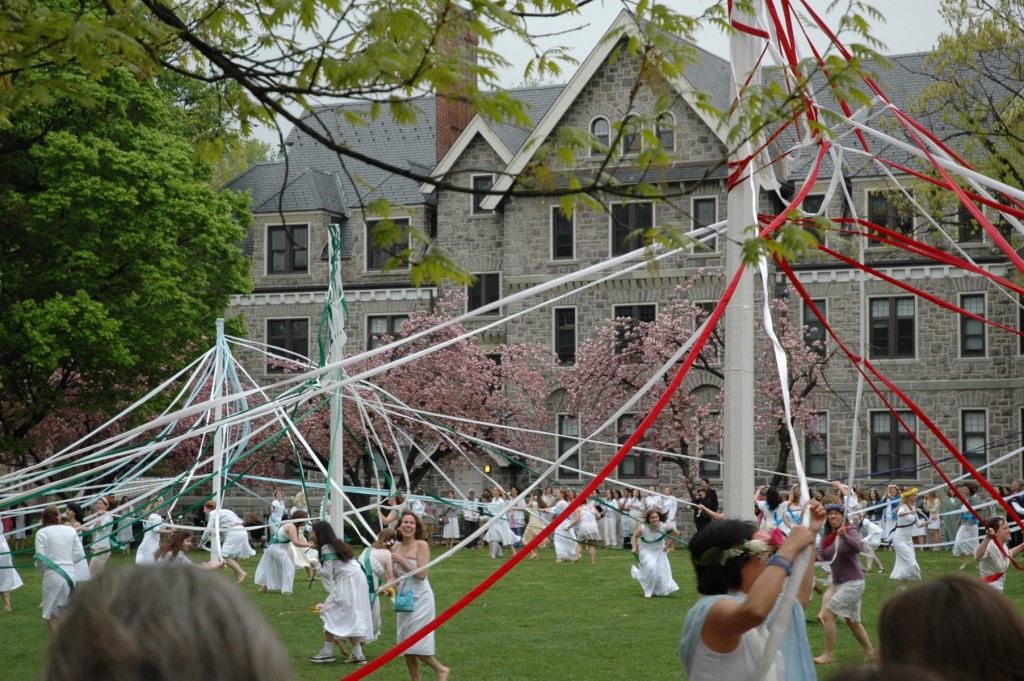 Follow Us!Share this!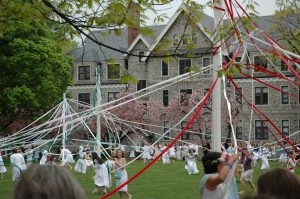 Miss the show? Listen to the archive here!
Please join Tchipakkan on the New Normal 8 pm Wednesday, 2-24-16, 8-9 p.m. est.
Those who've known me for long know that my passions include history and food, and these come together to create a fascination with holidays. Why are certain days considered holy? Why do humans need holidays? What do they have in common?
Many times holidays provide an occasion for us to stop and orient ourselves with our culture, with the world around us (passing of seasons), or with the gods and spirits with whom we interact. Rites of Passage usually mark a change in our relationships with others- birth, death, marriage, becoming an adult, joining a group that is seen as different from other groups within our culture. Often we take these occasions to remind ourselves of old stories, we eat (or avoid) special foods, we clean ourselves and our living spaces. If these actions weren't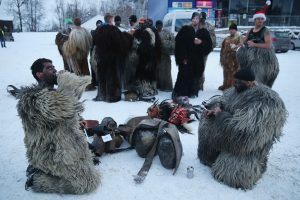 important, they would not be so prevalent. Looking at what they mean, what they do, how they change us and our relationships, we can make them more meaningful in our own lives.
We'll also talk about when we don't celebrate the "mainstream" holidays, and try to get time off for minority religious or personal holidays, how does that effect your relationship with those around you, both those who share, and who don't share your faith based holiday?
Please feel free to call in with any stories and descriptions about how you and your family and friends celebrate holidays. Do you have special meaningful ones, or do you just go along with whatever happens and take advantage of a day off to sleep in?
The call in number is: 619-639-4606


To listen live: open a window on your computer to www.Liveparanormal.com, sign in, and click on Shows, and the New Normal to listen. To listen later at your convenience, shows are archived by date on LiveParanormal.com here, and they're organized by date, topic and guest on Tchipakkan.com .