History of CTCW: Otherworldly
Follow Us!Share this!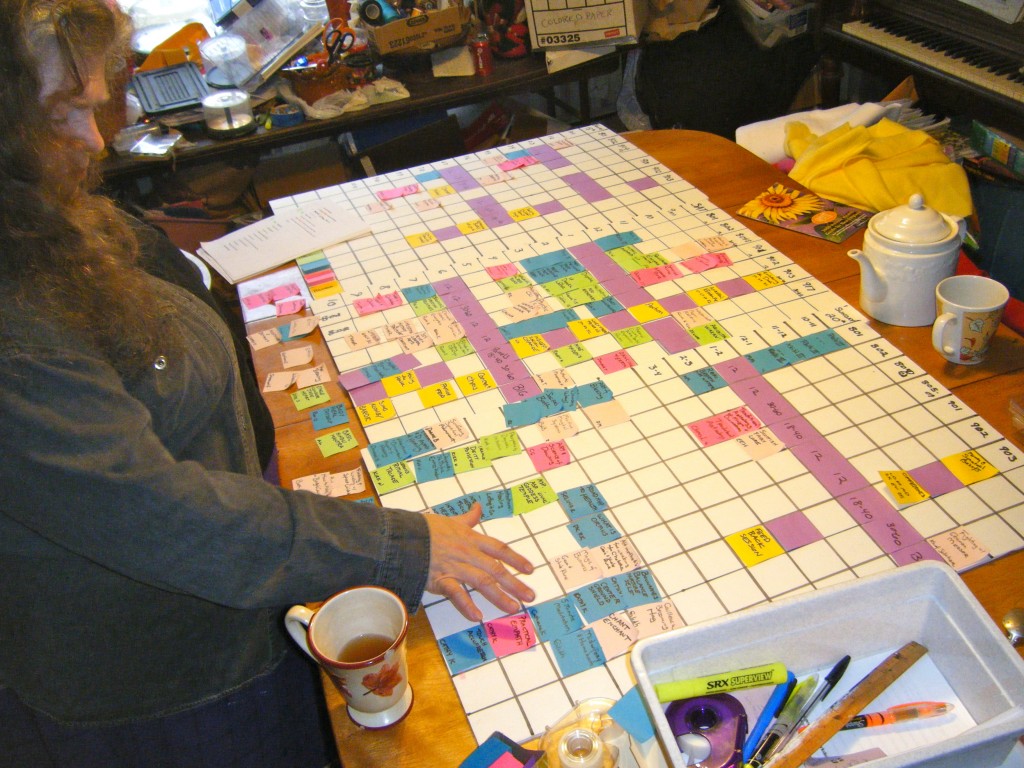 Please join CTCW's Otherworldly on Zoom this Wednesday, September 21st, at 8 PM Eastern Time to listen to CTCW's Founders (and maybe some of the other people who've been around since the beginning talking about how we started out, and how we've changed over the years.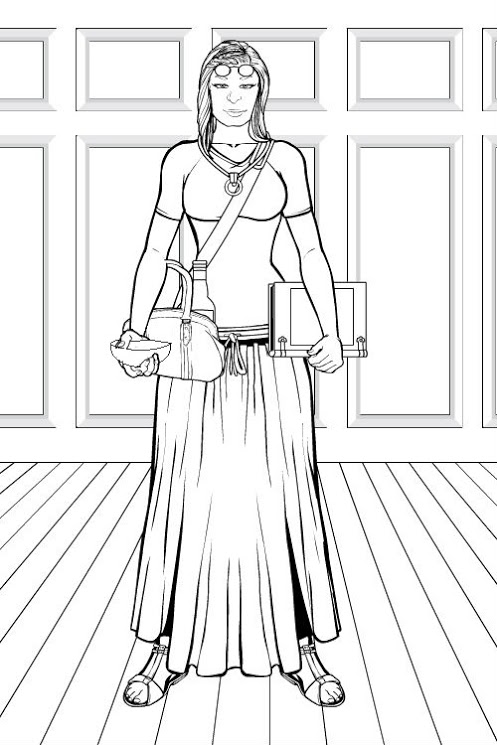 In 2010 Jane Sibley and Tchipakkan decided that there really should be a metaphysical conference in New England, and if no one else would do it, we would. We've weathered conferences in Massachusetts, Connecticut, and New York, and this will be our second virtual conference. We've had panels, classes, workshops, healing sessions, an art show, ghost hunts, demonstrations of fencing and dancing, and concerts. We had a labyrinth, and meditation room, done rituals (like Norseworking), and made audio and video recordings. We've had auctions, and shared food, we've had to come up with themes each year (and, boy, are there are lots of stories there!). We created the weekly talk show to showcase our speakers (and attract new ones), first the New Normal on LiveParanormal, and now Otherworldly. We have had wonderful vendors and readers (we miss them!).We've created a tulpa named Conny for the conference, and attuned people to Reiki and RuneValdr. And we have made a lot of friends over the years.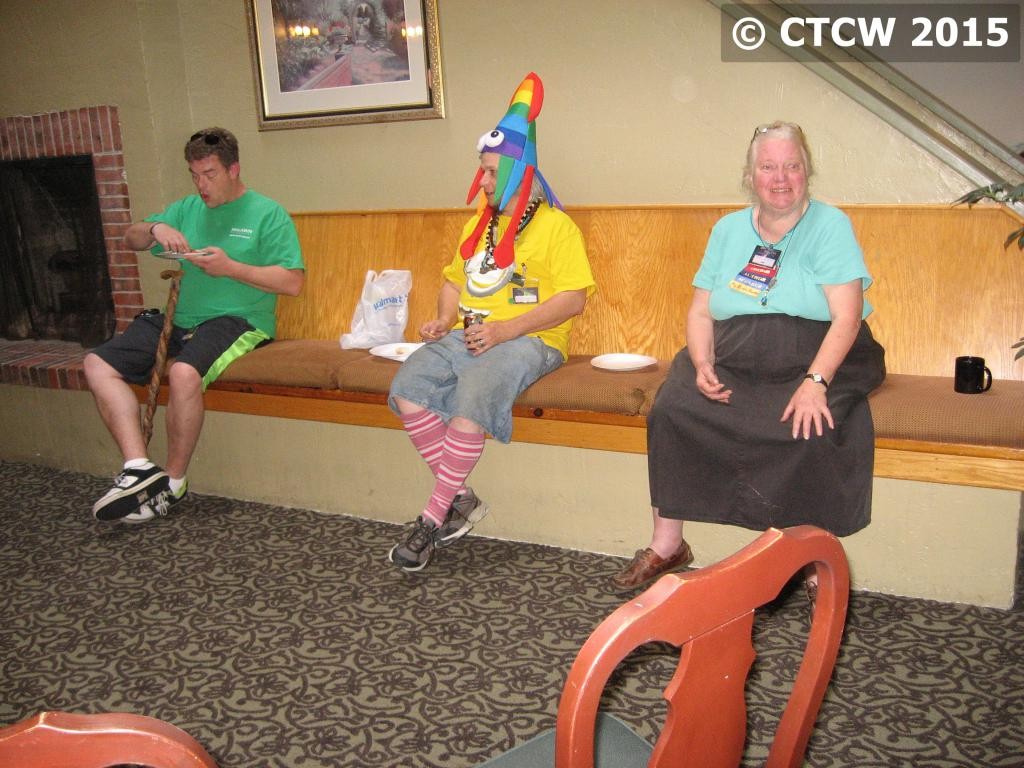 If you are new to CTCW, please join us and feel free to ask about how the conference has evolved over the years. If you've been part of the conference in the past, please come to reminisce.
Join Zoom Meeting:
https://us02web.zoom.us/j/81684148619?pwd=TEd6WVZUc1JwbzkyYXJqYUJUVzlXQT09
Meeting ID: 816 8414 8619
Passcode: 512224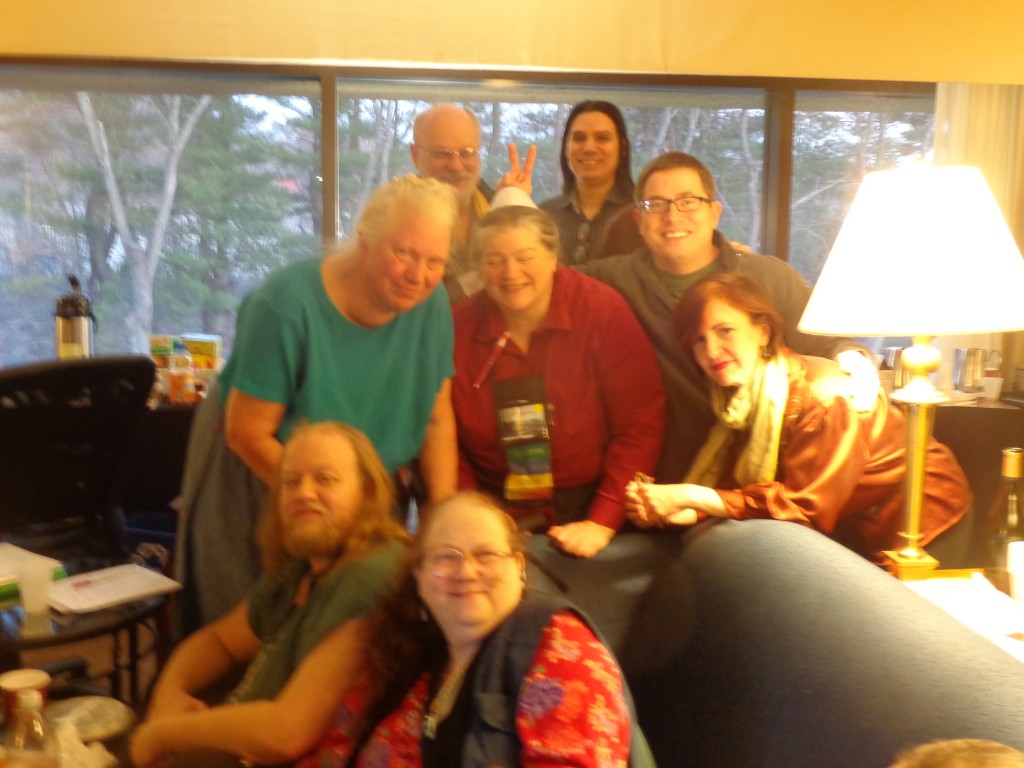 Remember to tell your friends about CTCW, as word of mouth is our best advertising. We're all psychic, pretending we aren't is like wearing blinders or tying one hand down.
The 2022 Changing Times-Changing Worlds Conference will be held Virtually again next November 7-13th, evenings Monday-Friday, and all day Saturday and Sunday. Registration is open with options to join workshops and panels live, and access the recordings for a month, ($45) or a whole year ($85). There is currently a challenge- if we get 50 new registrations in August, we'll add another track, that's over a dozen other presentations at no extra cost to you! Get your friends to register now!
Meanwhile, every Wednesday, there's Otherworldly.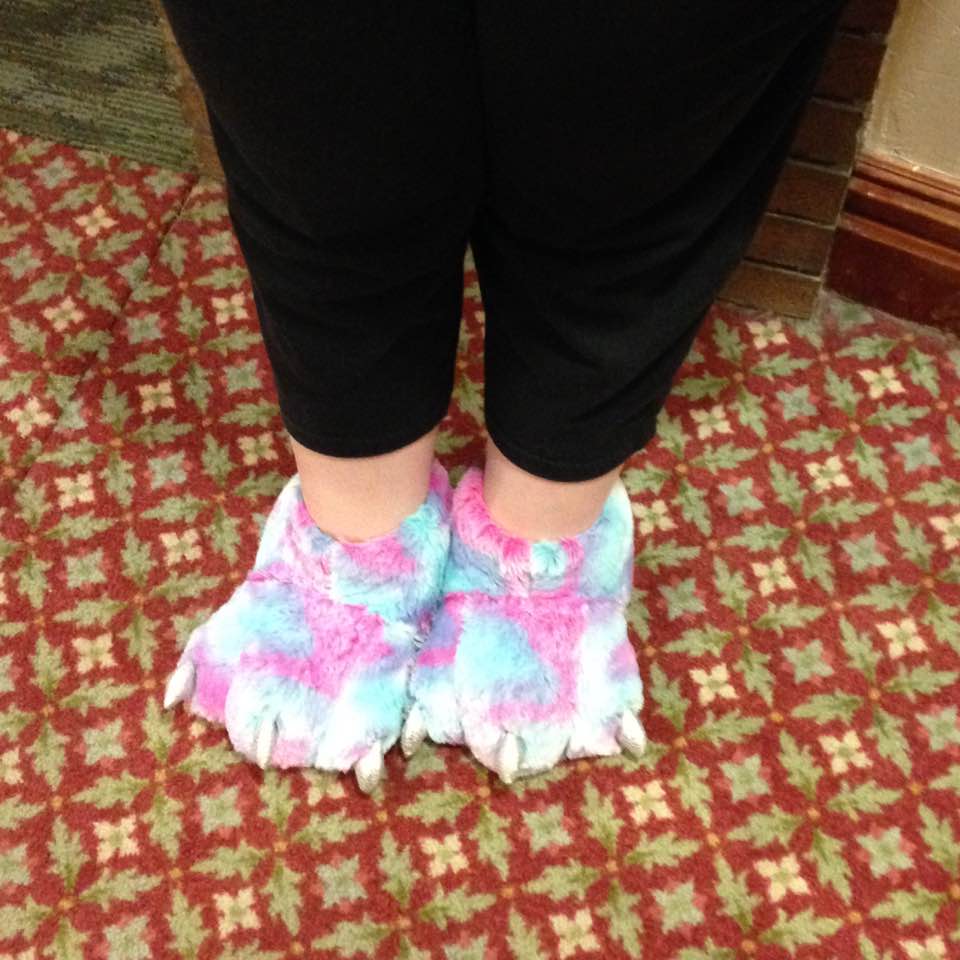 Or on Website
Find us on Facebook: the CTCW Group has become private to facilitate open discussions:
We make announcements on the CTCW Facebook Page which is public.


Please join us for Otherworldly Live. If you miss this show, the recordings are posted on Youtube on Thursday or Friday.https://www.youtube.com/channel/UC1xTRrcFwUjmQgWb_BDvpiA