Healing Crystals with Sean Kane/ Starwolf
Follow Us!Share this!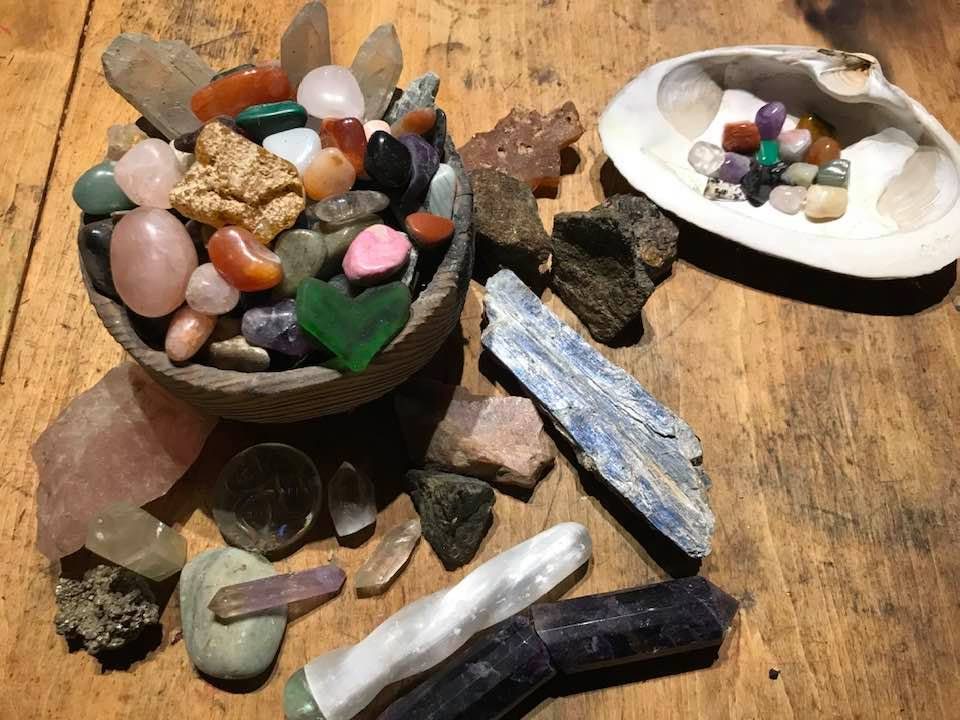 CTCW's Otherworldly show Wednesday, September 15th from 8-9 pm est is about using crystals for healing this week.
Starwolf is a frequent speaker and panelist at CTCW, and guest on these shows speaking on a wide range of topics, including several on the properties of crystals (you can find some of those on the CTCW youtube channel, last one on 7/28).

This time we're focusing on healing crystals (as opposed to for attracting wealth, enhancing psychic abilities, grounding…).
As a shaman, Witch, professional psychic, Reiki Master and metaphysical engineer and soldier of fortune, Starwolf brings a HUGE range of knowledge and experience to the fields of magick, metaphysics and spirituality. His practical approach to adapting traditional metaphysical elements to modern lifestyles pulls magick into the twenty-first century.
Join Zoom Meeting:
https://us02web.zoom.us/j/83025664903?pwd=R3JJekZ3NFRHdkFLZ0U5WEh6MlFRUT09
Meeting ID: 830 2566 4903
Passcode: 865580
When the pandemic isn't keeping everyone at home, Starwolf can be found reading runes at various pagan events and fairs.
You can also find him and his wife, Catherine Kane, online as Foresight (the Information you need for the Adventure of Life) at www.ForesightYourPsychic.com or www.ForesightYourCtPsychic.wordpress.com

Remember to tell your friends about CTCW, as word of mouth is our best advertising. We're all psychic, pretending we aren't is like wearing blinders or tying one hand down.
The Changing Times-Changing Worlds Conference will be held virtually, but live in 2021 on Zoom, November 8-14. Evening classes and panels Monday through Friday, and all day long on the weekends with breakout rooms.
Our website: https://ctcw.net
Facebook Group:
https://www.facebook.com/groups/388982351233282/

On Facebook the CTCW Group has become private to facilitate open discussions:
We make announcements on the CTCW Facebook Page which is public. Please join us there.
If you miss this event, the recordings are posted on Youtube Thursday or Friday.