Healing & Counseling the Dead
Follow Us!Share this!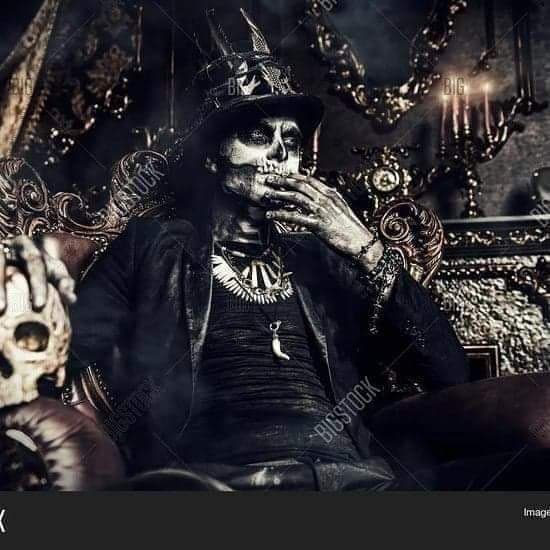 Please join CTCW's Otherworldly on Zoom this Wednesday, July 6th at 8 PM Eastern Time, our guest will be Robin Kanstein
Robin Kanstein is a medium, Crystal Reiki worker, Pain Eater, Remote Healer, Transitioner, and advanced Death Walker who has been practicing since the 80s, in Wicca, and on the Red Road (with Native Prisoner Right activists). Like her mentor Orion Foxwood, is in spirit marriages with 4 deities and beings, all healers and death bringers including the Lwa Baron Samdi.
Robin works with the traumatized dead, victims of violent and sudden deaths, to help them get their bearings so they can continue where they need to be.
Robin dances with Daddy Death.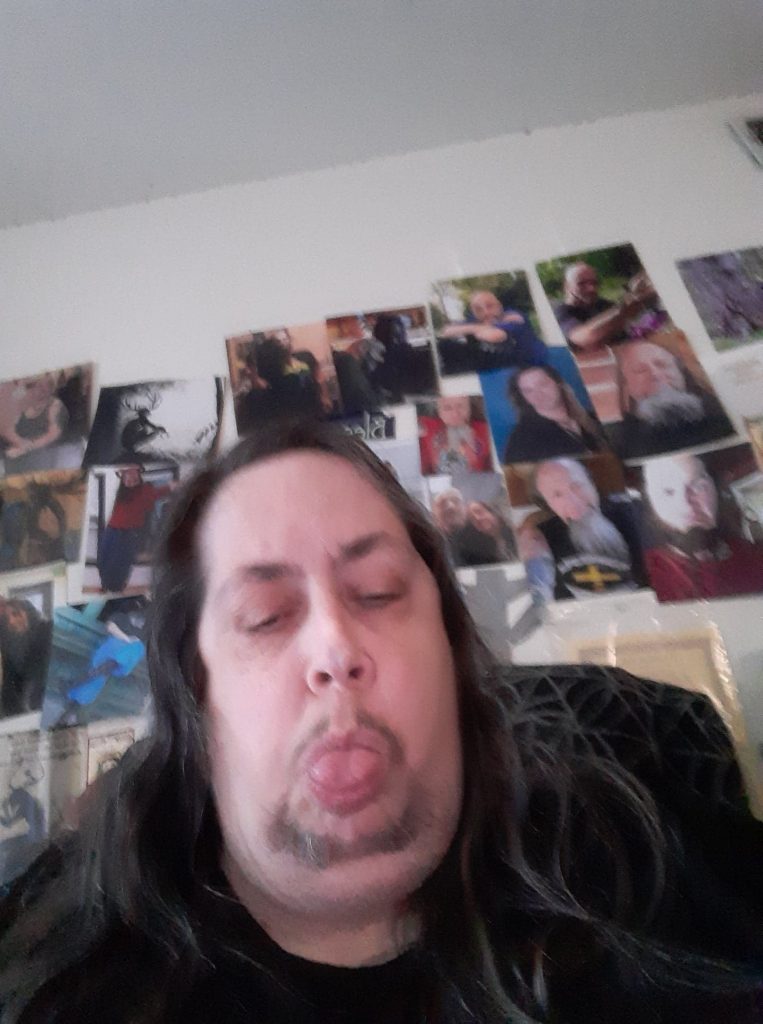 Join Zoom Meeting
https://us02web.zoom.us/j/81601632412?pwd=TDRmUEpRRkF6QWdvd1lBOFhRSnA4QT09
Meeting ID: 816 0163 2412
Passcode: 731463
Remember to tell your friends about CTCW, as word of mouth is our best advertising. We're all psychic in one way or another, live with it.

The 2022 Changing Times-Changing Worlds Conference will be held Virtually again next November 7-13th, evenings Monday-Friday, and all day Saturday and Sunday. Registration will be open soon, with options to join workshops and panels live, and access the recordings for a month, or a whole year. Let us know who you'd like to present, and what topics you'd like to hear about. Until November, every Wednesday, there's Otherworldly to keep us inspired.
Facebook Group: https://www.facebook.com/groups/388982351233282/
On Facebook the CTCW Group has become private to facilitate open discussions:
We make announcements on the CTCW Facebook Page which is public.
Please join us there. If you miss this event, the recordings are posted on Youtube Thursday or Friday.
https://www.youtube.com/channel/UC1xTRrcFwUjmQgWb_BDvpiA
We will be talking about Robin's experiences working intimately with the dead, helping them heal from trauma, and what working closely with them, and residing in both the Underworld and here simultaneously is like. We'll ask how her healing practice has developed and continues to develop over this lifetime.