Follow Us!Share this!
Please join CTCW's Otherworldly on Zoom this Wednesday, September 14th at 8 PM Eastern Time as we share our ideas for the best herbal remedies for the fall and Winter (and other Complementary and Alternative techniques).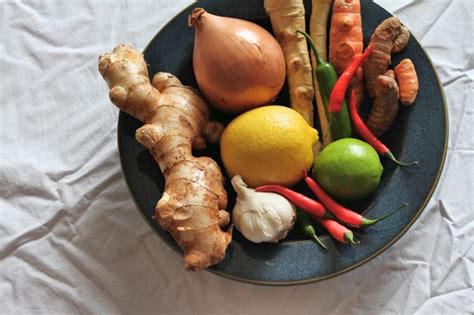 We may still be in summer, but if the pumpkin spice drinks are out, can the influenza and winter colds be far behind? Join us as the healers of Changing Times Changing Worlds community put our heads together to share our favorite remedies, herbal, energetic and other!
'Fire Cider' may be a wonderful, effective, and inexpensive remedy, but it needs to be made a month in advance, and usually a cold does not give you that much warning! (I would expect it when I discover there's something I HAVE to do within a day or so.)
Did you know that you can warm your feet by sprinkling a bit of cayenne in your shoes? That there are points you can press and relieve stuffed sinuses or aches with acupressure?
Please join us to either ask questions or share your favorite tips on Otherworldly!
Join Zoom Meeting
https://us02web.zoom.us/j/81684148619?pwd=TEd6WVZUc1JwbzkyYXJqYUJUVzlXQT09
Meeting ID: 816 8414 8619
Passcode: 512224
Remember to tell your friends about CTCW, as word of mouth is our best advertising. We're all psychic, pretending we aren't is like wearing blinders or tying one hand down.
The 2022 Changing Times-Changing Worlds Conference will be held Virtually again next November 7-13th, evenings Monday-Friday, and all day Saturday and Sunday. Registration is open with options to join workshops and panels live, and access the recordings for a month, ($45) or a whole year ($85). Get your friends to register now! Meanwhile, every Wednesday, there's Otherworldly.
Find us on Facebook: the CTCW Group has become private to facilitate open discussions:
We make announcements on the CTCW Facebook Page which is public.
Please join us for Otherworldly Live. If you miss this show, the recordings are posted on Youtube on Thursday or Friday.
https://www.youtube.com/channel/UC1xTRrcFwUjmQgWb_BDvpiA