Harvest: Seeds to Save, Rewards to Reap
Follow Us!Share this!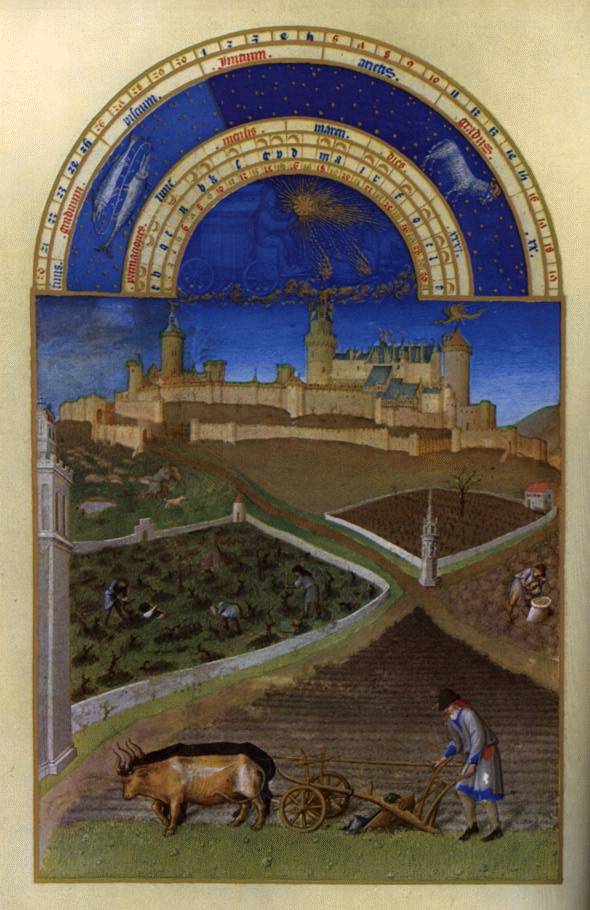 It seems like a long time before we'd need to think about Harvest. Up here in New England we haven't planted yet- maybe some of the frost hardy seeds, but we don't put in ones that can't take the cold until the end of May. Before Harvest, we have to get through preparing the soil, planting, weeding and watering, protecting the plants as they grow through the long hot summer and through black fly and mosquito season. Are you planting a garden this year? Even if you aren't, it's a useful analogy to almost any goal.
If you're a human, you are part of the cycle of life. What you leave behind you that won't develop until you are dead are your seeds. What "seeds" are you leaving behind? As a generation we are not leaving a wonderful legacy for the future: Climate Change, seas full of plastics, polluted aquifers, ecosystems disrupted, with many species extinct or close to it. The lives we live are a legacy as well. If we've been traumatized by wars, disasters, and abuse, we may pass that trauma along to our children and family, leaving them more fragile than they would have been without having to deal with our problems… or we may leave them with strengths, lessons, and inspiring examples. One of my friends has almost certainly been jinxed somehow: she has seven or more debilitating diseases, and "bad luck" dogs her every endeavor, and yet she keeps on dealing with each challenge with courage and grace. It's inspiring to watch her keep trudging on, no matter what life throws at her. As I understand it, if you have a painfully awful life and decide to end it, after a pep-talk by your guides on the other side, you get sent back to another lifetime with the same challenges to deal with. That thought alone keeps many from taking their own lives. "I'd have to go through all this AGAIN?!" Success is learning what you were meant to learn from the challenges, not necessarily overcoming them.
Here in the beginning of the cycle, let's include the long view, thinking about what actions we are going to take at each point in the spring, summer. and fall to ensure the best outcome for that distant harvests, and the harvests we hope for in years to come.
Sometimes bad weather flattens your crops before harvest, or it's eaten by pests or flattened by jerks who don't care about your crops, or other circumstances beyond your control. No one "chooses" to get a horrible disease or have an accident, but we all have to deal with such calamities, and they certainly get in the way of achieving our goals, no matter how much effort we put in, or how "enlightened" we are. "The philosopher Didactylos has summed up an alternative hypothesis as "Things just happen. What the hell"." (Terry Pratchett, The Hogfather). Given that we can't control the world we live in*, but only what we do, it seems even more important to keep our eyes on our distant goals, not just today's, or next week's, but what our long term goals are. We are not just looking to the harvest that will feed us for the coming year, but the seeds that will carry our work into the future beyond our own lives. Our long-term goals of leaving a better world, with saner, kinder people living in it require action now. They require learning to be kinder and more forgiving of ourselves as well.

*I do recognize that many of us use magick to control some aspects of what's going on around us including our health, the weather and other things, but I'm saying while we may manifest that the tree doesn't fall on our house during the hurricane, we don't stop the hurricane.