It's another harvest time! Here in New England we are seeing the apple harvest and the pumpkin harvest, even if we don't have personal gardens where we may still be finding some cool weather greens.

I look over the yard and herb garden and think about the various herbs that have gotten too old to collect anymore. Just as they say "Make hay while the sun shines" (in June), other harvests are also time sensitive. While we still are having wonderful sunny fall days, the plants still have a life span. Some of the tender plants are falling to the early frosts. You can see this as the pumpkins emerge from their fruit-masking foliage. A light frost will kill the leaves and they shrivel overnight making it easy to find the pumpkins.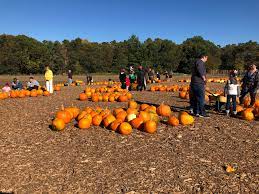 Trees are losing their leaves, each at its own pace. And while some fruits stay on the branches or vines (like rose hips), other fruit falls off. Admittedly, the weight of the apples does make it easier for the apples to break their link to the tree, but they stay attached as long as the tree keeps feeding them. Once that stops, the connection dries out, and the process that will release the fruit begins. The grass under the apple trees may pad the falling fruit, and reduce bruising, but it doesn't take long for creatures from deer to mice to insects to take advantage of the 'drops'.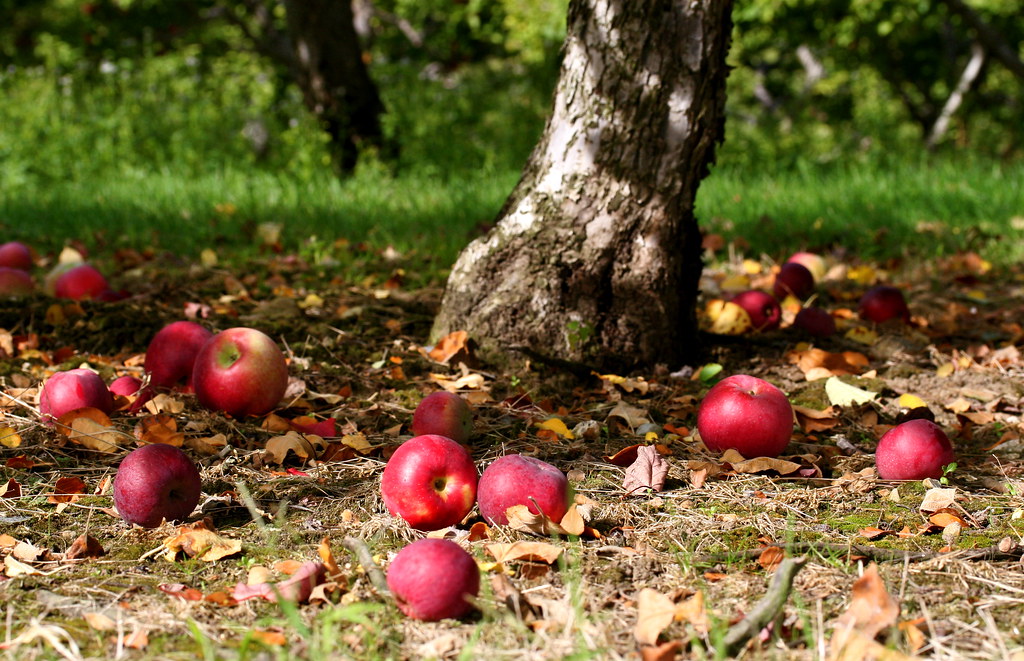 (Traditionally, drops were crushed and pressed for cider, but modern hygiene demands that once it's touched the ground, it is unfit for human consumption (in case diseases are passed on from the wildlife). The point is that when the time comes, the apples fall, just as leaves do. The pumpkins too, will be damaged by a hard frost, and must be taken in where they will be protected.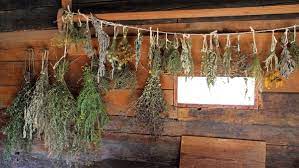 In the same way that there are a series of harvests throughout the year, there are many liminal times in our lives where we have to watch for the right moment to claim the reward of our past efforts. If we move too soon, what we hope for may not be "ripe", and if we're wait too long, what we've been working for may have passed, just as there are times when each herb or other plant needs to be harvested. Be ready, and pay attention to how your work is progressing.