Follow Us!Share this!
Today I'm wearing my mother's carved chick in an egg necklace, something I do only once a year. My kids and I revisited the old riddle "Which came first, the chicken or the egg?" as we remembered that we have sold small silver pendants of eggs with chicks in them, and how cool it would be to have an egg pendant with a dinosaur in it.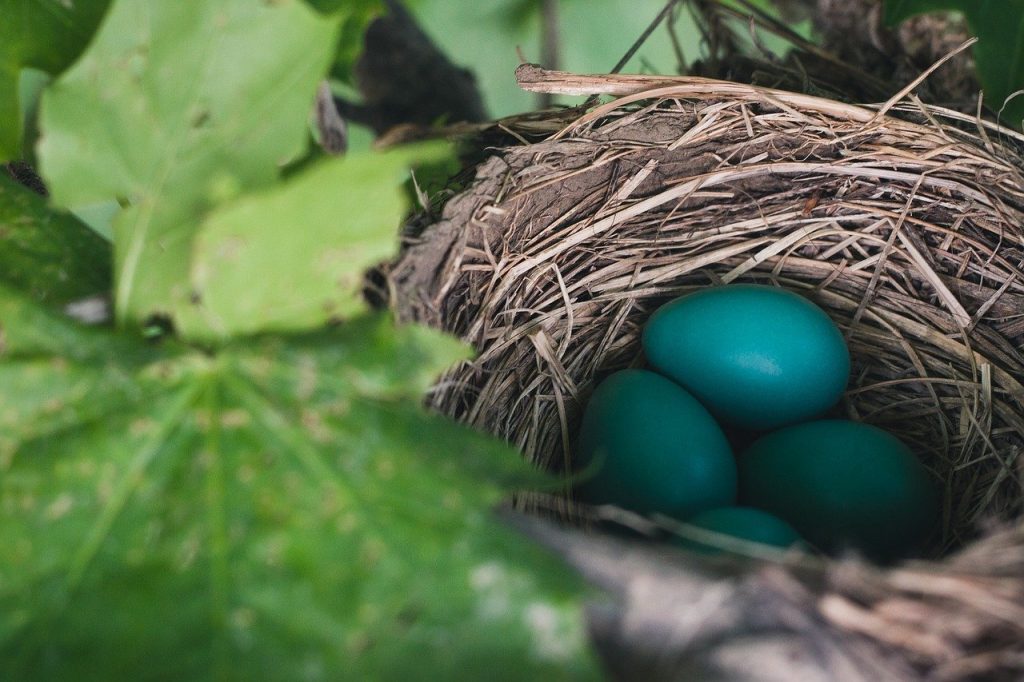 I just finished reading a great article: Beyond Ishtar: the Tradition of Eggs at Easter from Scientific American, and it reminded my of one aspect of eggs and seeds I hadn't considered much recently. You don't know what's inside. Our theme this year is "Harvest – seeds to save and rewards to reap". If you don't save some seeds from this harvest for next year, there won't be a harvest next year.
What we save is critical for the future. We need those seeds. Seeds (like eggs) are hope and promise for the future. So small, so seemingly fragile but containing the potential for an entire plant within. Some seeds are large, like coconuts, others tiny, like poppy seed s. Burdock have the hooks that inspired velcro, whereas dandelion and milkweed come with little wind catching mechanisms that can carry them miles from the parent plant. But, as any experienced gardener will tell you, you have to label the seeds you save. Melon seeds look a lot like cucumbers, and fennel like dill. Which bean is which? Yet inside, each carries the potential for recreating the plant from which it grew!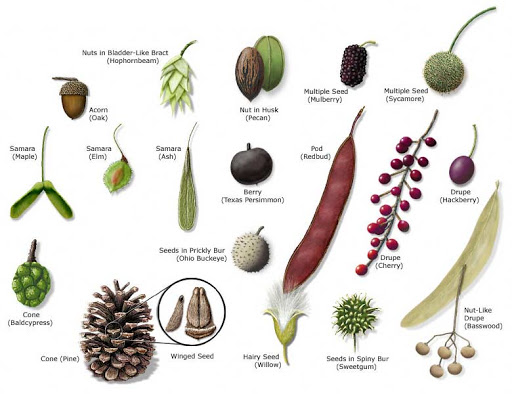 If an egg hasn't started being incubated, it's going to stay just yolk and white. I only learned when we started keeping chickens that while a chicken lays one egg a day, she leaves them in the nest, then only when the nest is full does she start sitting on it, which allows all the eggs to hatch on the same day. I think that's a pretty good trick! There is magick in that holding time, waiting so that all the chicks can be born at once! There is simply so much that we don't think about that's amazing when we start learning. You may have heard about the cuckoo leaving it's egg in other birds' nests, so that the other bird incubates, then feeds the cuckoo's chick. We don't know what's in an egg or a seed until it hatches or grows. We have faith that like comes from like, and by saving the seeds from the crops with the characteristics we like best that we'll get the best in the future.
This year we look forward to our harvests, both physical and spiritual, and hope. We know our efforts are needed, and all the many magicks of growing and healing and connecting with the gods and each other, and there is also simply hope. Faith that the cycles will continue, that our descendants will be better off because of our actions even though we won't be there to see them, that others will see the wonders we see and join their efforts to ours. We celebrate the harvest when we bring it in, but even at the beginning we celebrate the hope for the future we find in every small rebirth around us.