Growing up Pagan CTCW Wednesdays
Follow Us!Share this!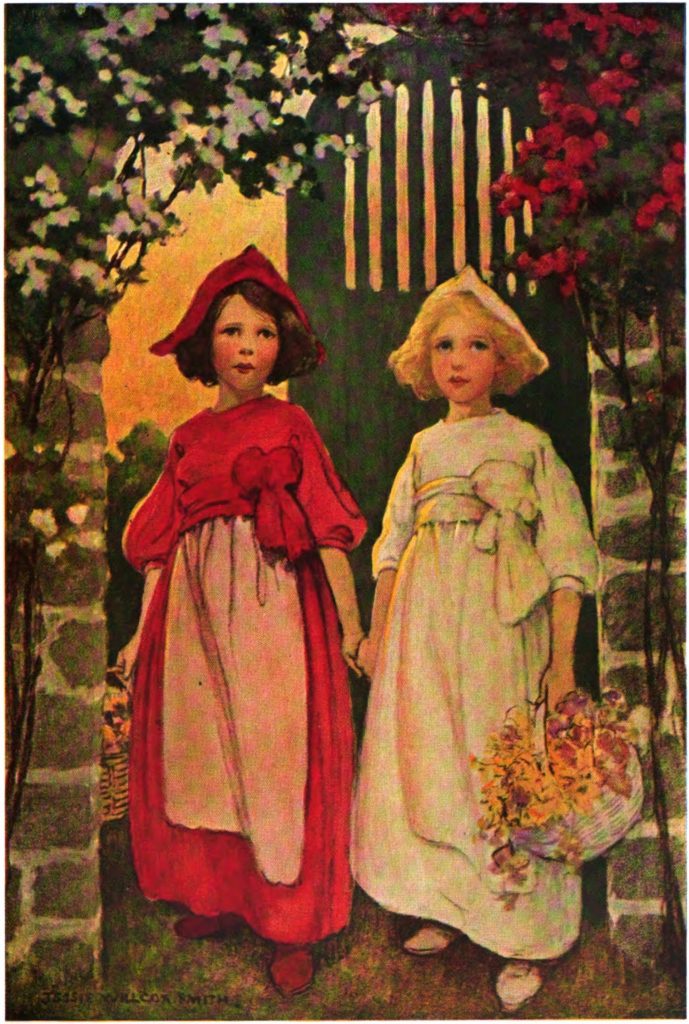 Some people find alternatives to mainstream religions like Wicca, Heathenry, or Neo-Paganism (in it's many various forms) preferable to what they were raised in.
Others just grew up with it.
Join Willow and Kat (now adults) as they talk about what it was like to grow up in a family where gods, fairies, and other beings were frequent guests, where magick was just something some people do, where pagan holidays were as normal as Christmas or 4th of July, (or SCA events). They'll answer questions about how they developed their personal perspectives, and what and who influenced them. If asked, they may share their views on the challenges modern pagan parents face.
Meeting ID: 815 2059 7586
Passcode: CTCW2020
Passcode: 438610