Giant Floor Card Readings with J Michael Clark
Follow Us!Share this!
On CTCW's Otherworldly show this week Tchipakkan welcomes guest J Michael Clark.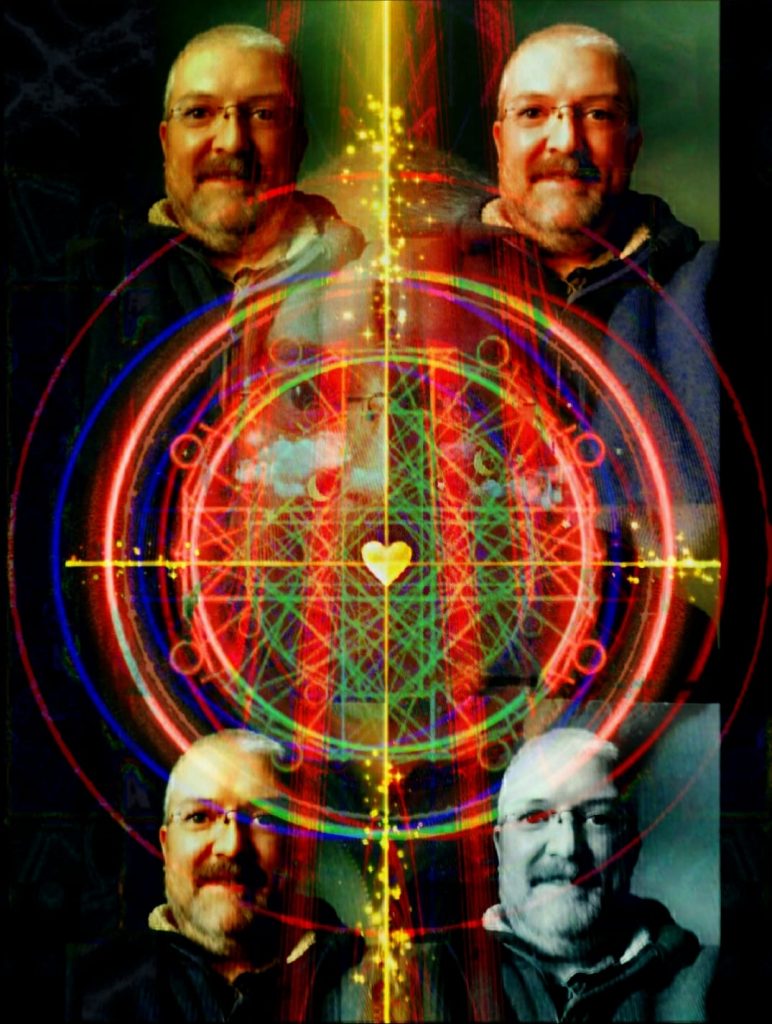 Clark has developed a technique of reading cards- beyond simple tarot, but including Flash Cards, as well as Tarot, Oracles and Divination cards. He is an experienced healer, using Neuro Muscular Massage Therapy, Reiki, Rún Valdr, and Art Therapy. The Art Therapy tools go through the many forms of our brains communication on conscious and unconscious dialog. A picture is worth a thousand words and some inner voices cannot speak, but can relate to pictures. His technique has used over 20 or more decks spread over his whole floor. Making large tableau readings, which he's used for himself and others. "Such is the reflection of our soul's wave in multiple card's imagery."
If you like using tools with which you are familiar to step beyond, you must not miss this show!
Join Zoom Meeting:

Meeting ID: 871 4131 9328
Passcode: 715074
The Changing Times-Changing Worlds Conference will be held virtually, but live in 2021 on Zoom, November 8-14. Evening classes and panels Monday through Friday, and all day long on the weekends with breakout rooms.
Remember to tell your friends about CTCW, as word of mouth is our best advertising. We're all psychic, pretending we aren't is like wearing blinders or tying one hand down.


On Facebook the CTCW Group has become private to facilitate open discussions:
We make announcements on theCTCW Facebook Page which is public.