Ghost Cats with Sidney Eileen
Follow Us!Share this!
CTCW presents the Otherworldly Show. This week's guest is Sidney Eileen and the topic is Life Lessons from Cats and Ghost Cats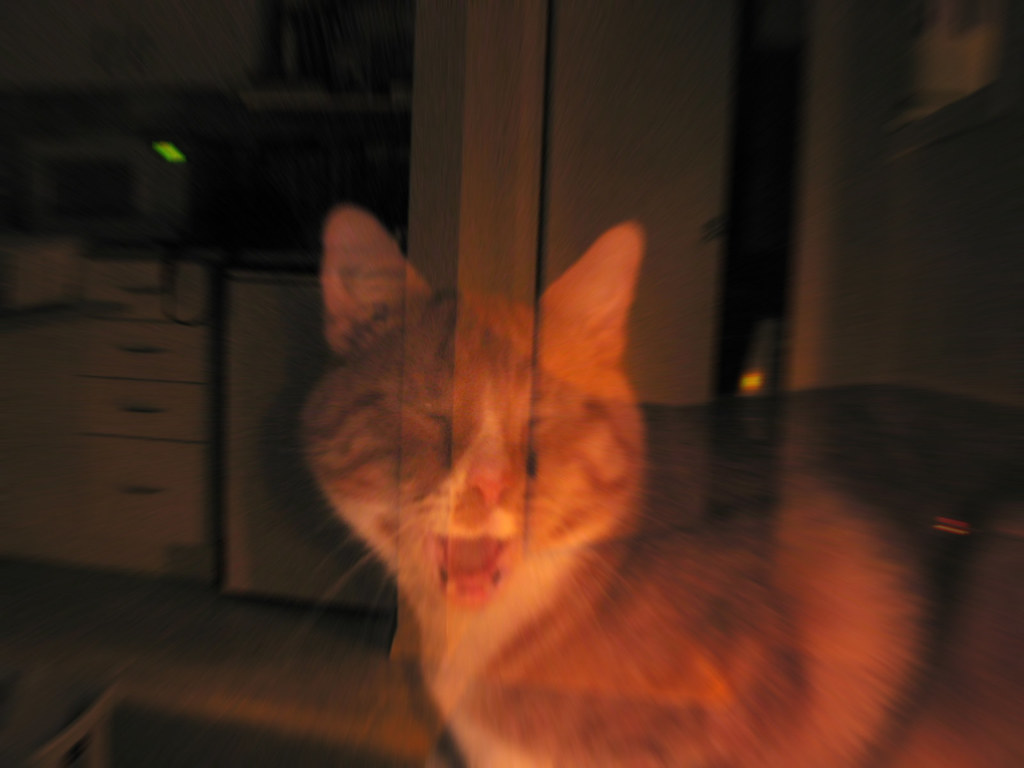 Join us for a discussion of the nature of cats and cat souls, and the lessons we can learn from them in life and after death. As with any animal, their many quirks and beautiful traits can give us insight into ourselves and how we interact with the world. How they handle death, and the sheer number of ghost cats I have observed can also provide insight and solace into how we can face the eventuality of death and the afterlife with grace and dignity.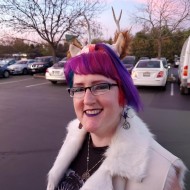 Bio Sidney Eileen is a nonbinary, transgender, asexual, animistic, polytheist witch, and an artist, blogger, writer, and teacher. They acknowledge divinity and unique natures in not just deities, but in all manner of ephemeral and supernatural beings, spirits, living beings, and the souls that embody the physical objects and spaces around us. Their practice is lifelong and of an intuitive nature, seeking fulfillment through mutable asymmetrical balance. Their perspective as a witch and an artist influences everything they do. Blog: http://TheBalancingPath.blog/ Website: http://sidneyeileen.com/ Social Media: http://sidneyeileen.com/about/social_media/
Join Zoom Meeting
https://us02web.zoom.us/j/89872263549?pwd=WWxSdUl4Z0hPWUJwUmhkd3BTVzlIZz09

Meeting ID: 898 7226 3549
Passcode: 534314

Remember to tell your friends about CTCW, as word of mouth is our best advertising. We're all psychic, pretending we aren't is like wearing blinders or tying one hand down.
The Changing Times-Changing Worlds Conference will be held virtually, but live in 2021 on Zoom, November 8-14. Evening classes and panels Monday through Friday, and all day long on the weekends with breakout rooms. Please join us!
Facebook Group:
https://www.facebook.com/groups/388982351233282/
On Facebook the CTCW Group has become private to facilitate open discussions:
We make announcements on the CTCW Facebook Page which is public.
Forms to register for the conference or submit or suggest panels or workshops are on the CTCW website.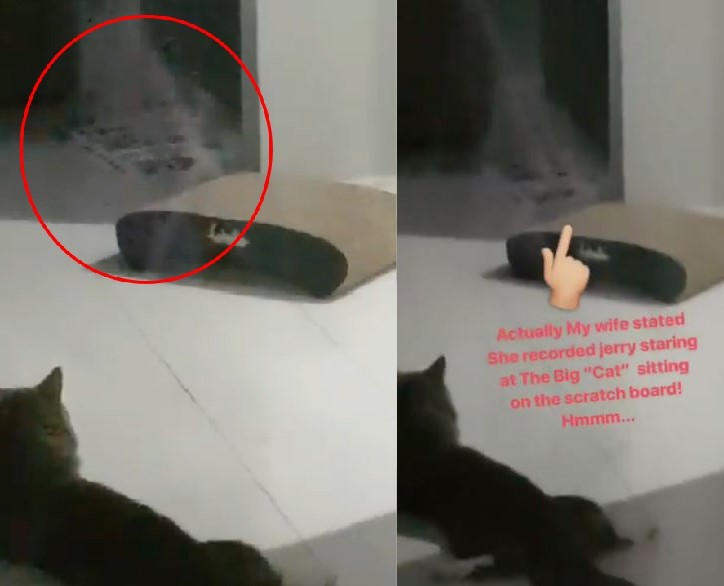 Please join us on Zoom. If you miss the show, the recordings are posted on Youtube Thursday or Friday.