Follow Us!Share this!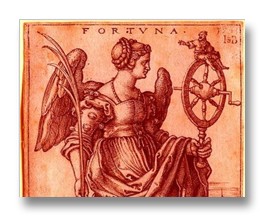 One hears that Fortune favors the Bold, an old Roman proverb that is referring to the goddess Fortuna. Various forms, and translations of this exist, but it is found in Virgil's Aeneid: audentis fortuna iuvat. It comes down to the simple concept that if you don't try anything, you'll never succeed, or as I've often said the only spell that never works, the only prayer that is never answered, is the one is not cast or made. Give it a chance to work.
Admittedly, one could get a jaundiced view of this proverb when hearing that Pliny the Elder is said to have quoted it when he sailed off to rescue his friends during the eruption of Mount Vesuvius in 79 c.e. Bold action is certainly no guarantee of winning, but had he not made his attempt, who can say what the following years would have meant to him? The Aeneid is the book the Romans traditionally turned to for Bibliomancy, when they used that form of divination for advice from the gods, just as later Christians turned to the Bible.
I also think about Bilbo Baggins, as he was asked to go into Smaug's lair commenting to the dwarves "I have have come to trust my luck more than I used to in the old days", and certainly most things, whether physical or mental or energetic skills become stronger when used constantly. Traveling on adventures certainly would exercise your luck, although few would consider it something that use would strengthen. When we use our 'magickal muscles' constantly, we do come to trust them more. Bilbo was mentioned to have had good luck several times, you have to look at your life to diagnose your own level.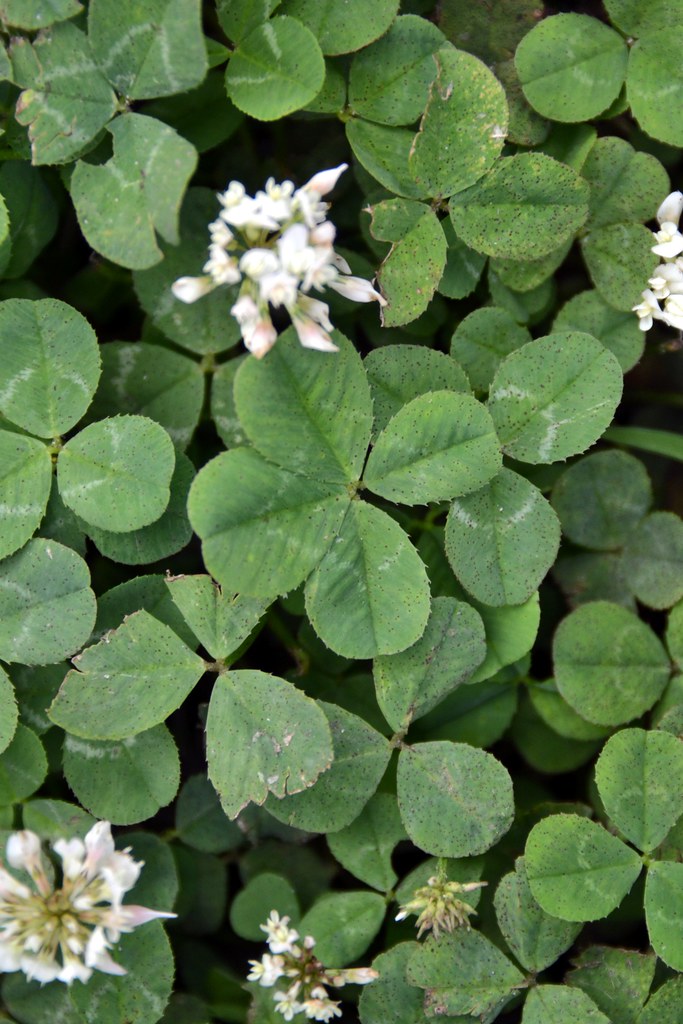 As we move forward this year, looking at Luck and Fortune, and Games, we can begin to understand how our perception of our luck may affect it. Another similar quote is from Louis Pasteur "Dans les champs de l'observation le hasard ne favorise que les esprits préparés." or "In the field of observation, fortune favors the prepared mind." Or, as it applies to our activities, in the field of divination, you can only see the signs about which you have learned. Someone might step outside their door and be greeted by a crow, but many would not think twice about it. Yet for those who see crows as messengers from the gods, signs of divine order, harbingers of death (as psychopomps). They are also seen as tricksters. If you know the children's counting rhymes, seeing crows can give you a simple omen: One for sorrow, Two for mirth, Three for a Wedding, Four for a birth, Five for silver, six for gold, seven for a secret never to be told, eight for a kiss, nine for a wish, ten for a bird you should never miss, eleven for health, twelve for wealth, thirteen beware the devil himself. There are several versions of this poem and they don't all match, so use whichever one appeals to you.
Did you ever look for a four leaf clover? Some people find it hard, others can find one in a minute almost every time. The difference seems to be that the ones who find clovers easily, expect to. They know the four leaf clovers are there, and they'll be able to spot them, so they do. When approaching something that others may see as needing luck, or magick, it helps to know that you can do it. Remember in Harry Potter when he cast the patronus spell because he'd already seen himself doing it. He had the ability, he simply needed the faith in himself. So when you need luck, think of all the times you've been lucky, and expect it to come through for you again.