Favorite books- suggestions on what to read
Follow Us!Share this!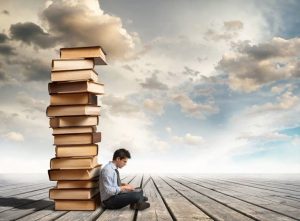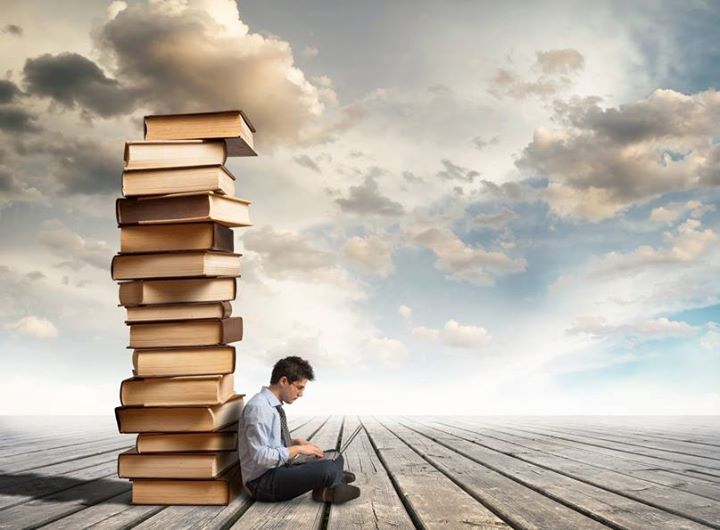 Got Books?
Like learning metaphysical things? Of course you do- that's why we're all here. And when we're not at CTCW, one of the best ways to learn is books. The big question is "which ones"?
Join our panelists as they share the metaphysical books that they most like to recommend to others. Whether you're just starting out or are experienced in magick, divination, or alternative health, you'll find something to teach you, amaze you or just tickle your fancy.
(Don't forget to visit the Author's Table!)