Fate, Fortune and the Universe at Play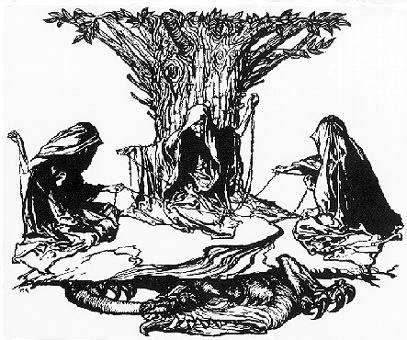 This year's theme is about luck, and probability and attitude. We may be looking at how fate and destiny intertwine with free will. We may be looking at actual games and gaming systems. We may see how different cultures and religions view man and fate and the gods. Clearly we'll be looking at the whys and hows of divination. Can it help you find the wiggle room in what was laid down for this life before you were born? Do you believe in predestination?
We may speak about the Norse belief that luck was something you had that could be passed on- or even stolen! How would hexing work into this? How do the Greek Fates (the Moirai) compare to the Norns or other culture's directors of fate interact with humans (and what about the Furies, or the Disir, or other triple goddess groups?).
Do you surrender to the 'Will of the Gods' or your Destiny, or do you try to wrest control of your own life?

Let's roll the dice and see how our luck is holding!