Everything you know about Fa**ies is wrong
Follow Us!Share this!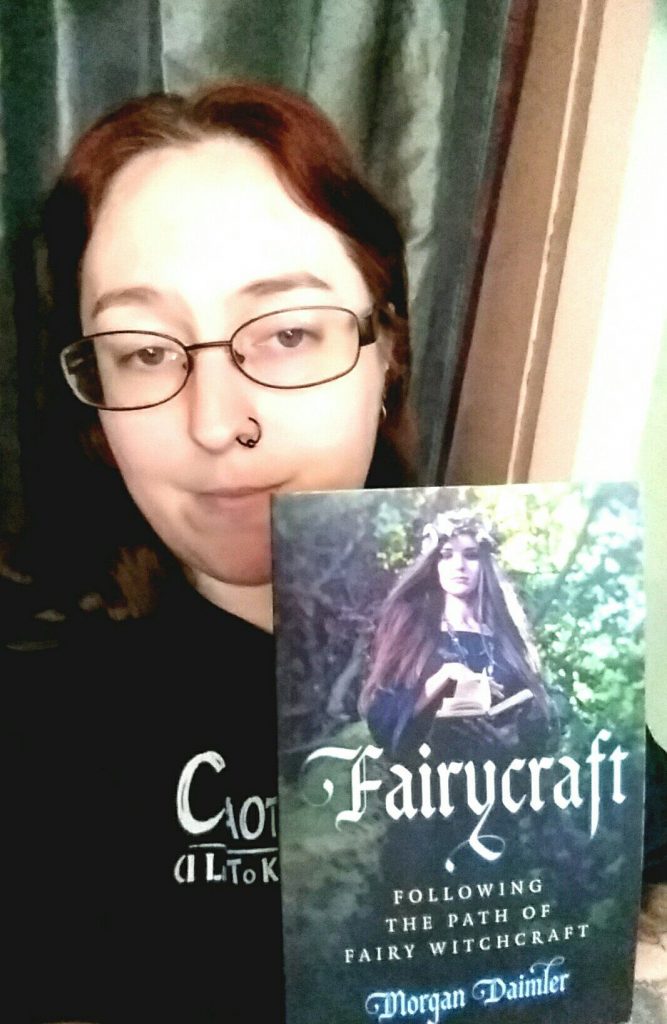 Maybe only some of it, but it's worth checking. 2/3/21 8PM EST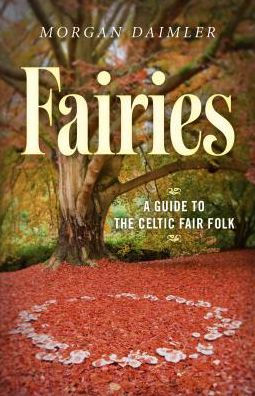 Wednesday's guest is Morgan Daimler, witch and neopagan, author of Fairies: a Guide to the Celtic Fair Folk, A New Dictionary of Fairies: A 21st Century Exploration of Celtic and Related Western European Fairies, Pagan Portals – Fairy Queens: Meeting The Queens Of The Otherworld, Pagan Portals – Living Fairy: Fairy Witchcraft and Star Worship, Travelling the Fairy Path, Fairycraft: Following The Path Of Fairy Witchcraft, Pagan Portals – Fairy Witchcraft: A Neopagan's Guide to the Celtic Fairy Faith, (and forward to Faery: A Guide to the Lore, Magic & World of the Good Folk) as well as more other books, fiction, non-fiction and poetry, than I can reasonably fit here. I'm particularly fond of her contribution to the Pagan Portals series. She blogs at Living Liminally and on Patheos.
As an author herself, she understands writers exploring and playing with the traditions about fairies to spin a tale, but as a scholar of faerie and Irish lore and history she's not as thrilled with readers using these fictional sources to develop their magical and pagan practice. Authentic practice and real magick should have a solid foundation, and either through ignorance, or intentionally deviating from the Lore that Daimler has studied for so long. The problem is that magick and fairies are real, and if you invoke them, you could have problems if you don't have accurate information. We'll be asking common misconceptions and common questions
Fair warning: frequent visitors to the CTCW Wednesdays Show know that I have a tendency to stray from the original topic and follow connections to other threads, and considering Morgan's many areas of expertise, who knows what we'll hear. If you join us live on February 3rd at 8 pm est, you certainly can ask her an unrelated question, but I am hoping to get her perspective on what we need to relearn what we have heard about the Good Neighbors. (For example, is it true that we shouldn't call them Fa***s?)
Join Zoom Meeting
https://us02web.zoom.us/j/88689801753?pwd=a3ZrcEtIZ3huTTdFcGE1ckRJYmRlQT09
Meeting ID: 886 8980 1753
Passcode: 578185
One tap mobile
+13017158592,,88689801753#,,,,*578185# US (Washington DC)
Tell your friends about CTCW, and the Wednesday CTCW Shows (and check out old ones on the CTCW Youtube channel). Word of Mouth is our best advertising! Don't you know someone who'd love this topic?